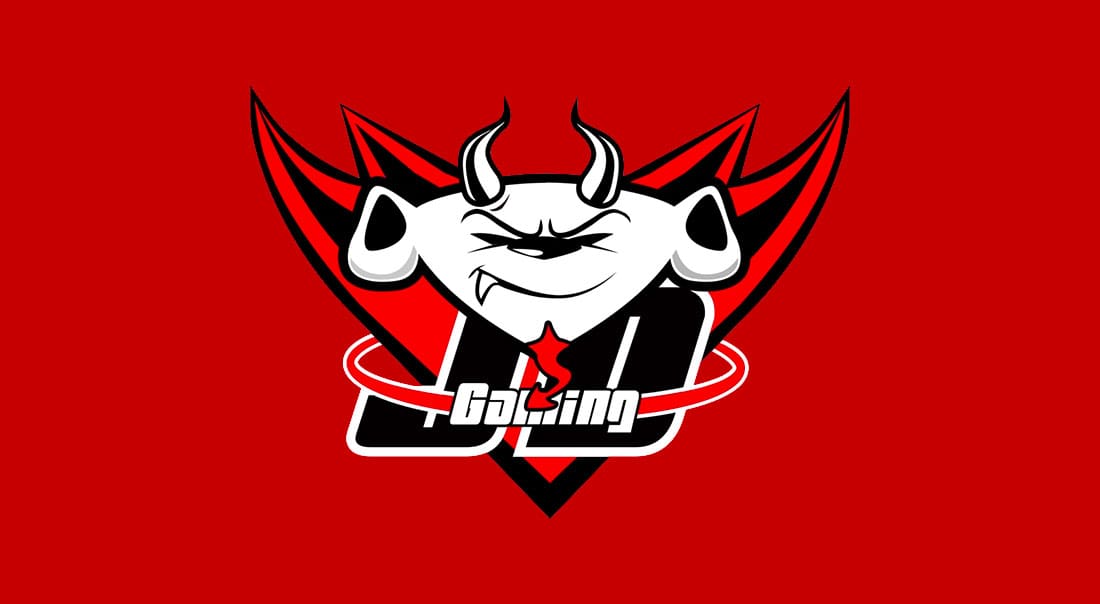 by in
Zeng "Yagao" Qi from JD Gaming has been found to have contracted COVID-19 ahead of the knockout stage of the 2022 League of Legends World Championship.
According to JDG's Twitter announcement, the Chinese mid-laner's health is stable and all necessary procedures are being followed.
"JDG is working with officials to carefully adhere to all protocols and we shall do our utmost to prioritize their well-being," JDG said.
Yagoa has been a progressive player since he started his career. This has earned him Best of the Rift on several occasions and also MVP at the 2022 LPL Summer Playoffs. At this time, it is unknown whether or not Yagao will participate in JDG's quarterfinal match against Rogue remotely.
JDG and Rogue are scheduled to meet on October 20 at 4pm Central Time. JDG will go in as -833.33 favourites with BetOnline, with Rogue slated as massive underdogs at +483.
Players who are compromised with COVID-19 and are participating in Worlds 2022 have the option of participating in their matches online from isolated venues. At this tournament, there have been a significant number of infections reported across the field.
In the vast majority of cases, only the infected players are forced to compete off-stage; however, there have been a few instances in which the entire lineup has tested positive for the virus and been forced to compete behind closed doors.