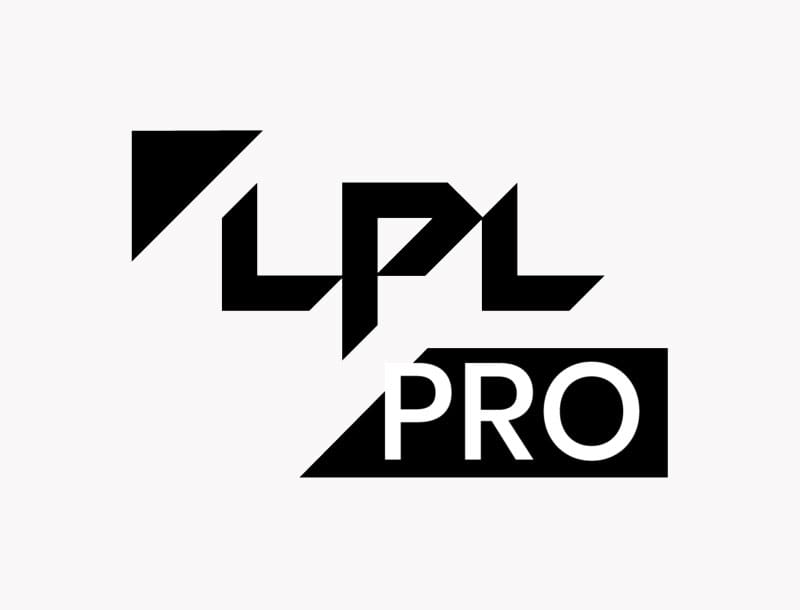 by in
Esportbet returns with free League of Legends betting predictions for a pair of LoL Pro League (LPL) 2022 Summer matches on Tuesday, June 28. Check our selections for Victory Five vs Team WE and LNG Esports vs Top Esports, with the best esports odds courtesy of top rated esports betting sites.
VICTORY FIVE vs TEAM WE LoL BETTING & MATCH DETAILS

Best Odds:
V5 -454.55 at BetOnline | WE +300 at BetOnline
When:
June 25, 2022 |17:00 CST
Watch Live:
Lolesports, Twitch
Victory Five got off to a fast start to the summer split, picking up four straight victories while dropping just one map (8-1). That might not sound too impressive given the team's status, but they won against the reigning Mid-Season Invitational champions Royal Never Give Up (2-1) on Saturday and stomped FunPlus Phoenix (2-0) a few days prior.
What's interesting is that V5 looked a bit off in some of their wins against weaker teams, but overall they're playing much better than in LPL 2022 Spring (stat-wise). Last split, V5 had to count on Song "Rookie" Eui-jin to bail them out from some sticky situations, but without him, it seems like everyone else is stepping up – which is scary.
We won't spend too many words on Team WE, who are possibly the weakest team in the league. But that's hardly surprising considering how underwhelming WE have been over the last few splits.
The biggest issue we have with Team WE is their inability to do anything meaningful in the first 20 minutes, and if you cannot show some teeth early against V5, you're doomed from the start. Nothing fancy here – we'll trust Victory Five to sweep Team WE, as they should.
LNG ESPORTS vs TOP ESPORTS LoL BETTING & MATCH DETAILS

Best Odds:
LNG +110 at BetOnline | TES -151.52 at BetOnline
When:
June 28, 2022 |20:00 CEST
Watch Live:
Lolesports, Twitch
LNG Esports might be a very stacked team, but we have some concerns about this squad, mainly due to their questionable neutral objective setup and lack of vision control. You can still trust LNG to defeat lesser teams by brute-forcing games and counting on individual talent to lead them to glory. But against teams such as Top Esports, they'll need to show a bit more.
Top Esports sit inside the top three in the league standings, and they'll likely remain there for a while longer. This is an elite-level team that can do serious damage domestically and internationally, but there's something about how TES like to play that makes them very hit-or-miss.
Aggression is TES's name of the game (14.8 average kills – 3rd-most in LPL), and they're fairly consistent in gaining leads either through kills or neutral objectives (62.5% dragon control, 61.1% Baron control). However, we saw them stumble against FunPlus Phoenix (2-1), so it's entirely likely that they drop a map on Tuesday knowing that LNG are stronger than FPX.
As flawed as LNG Esports are, they need to win and have enough talent to compete against LPL's best. This is more of a "you can do it" angle, but at $1.90, we'll trust LNG to force a three-map series.