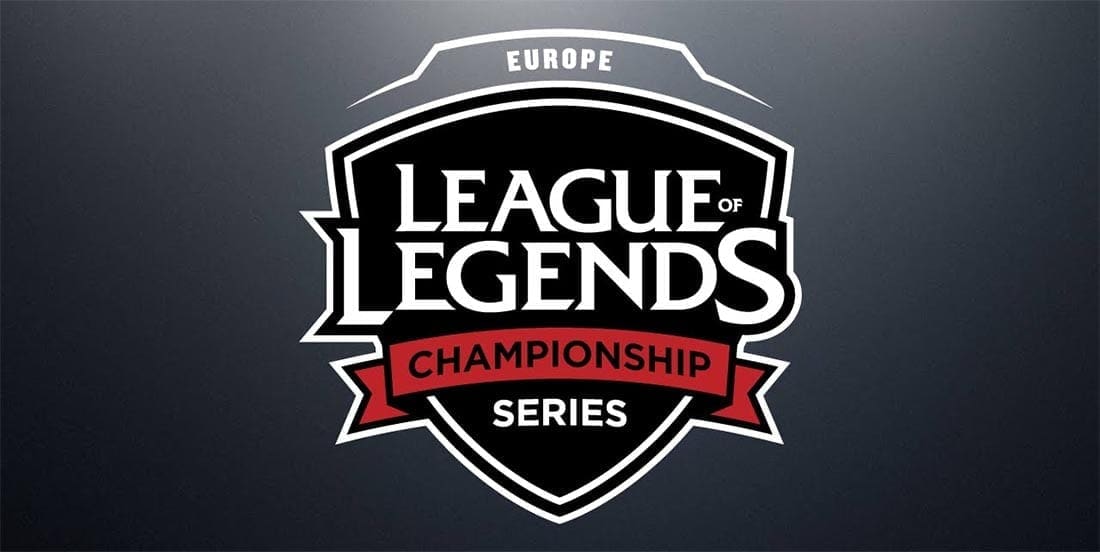 by in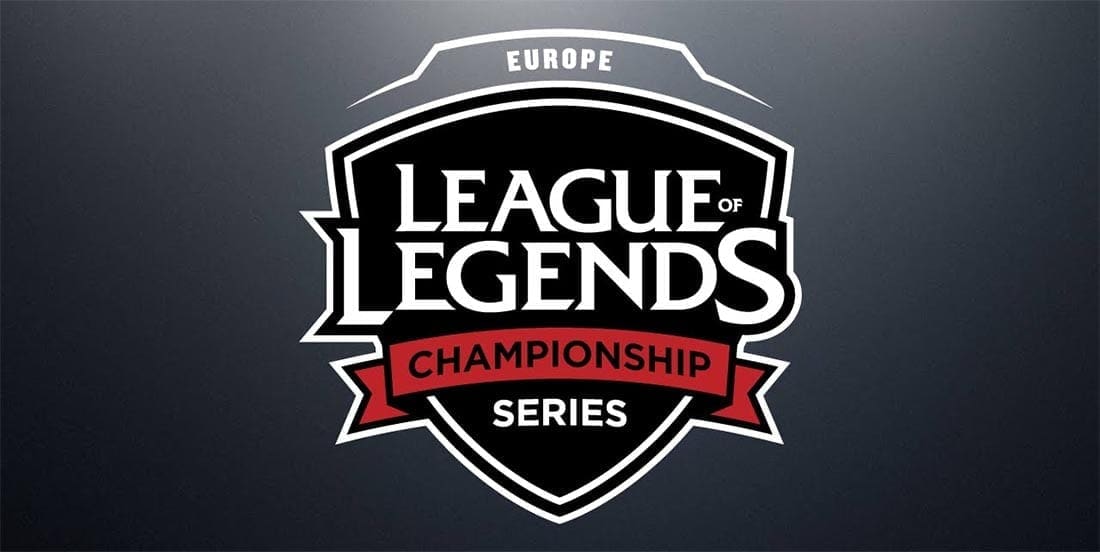 The match of the year in European League of Legends is just around the corner.
Representing the famed Bundesliga club, new powerhouse FC Schalke 04 are challenging Fnatic in hopes of winning their first ever league title, while the defending champions are eyeing a record-breaking seventh championship.
Madrid's Palacio Vistalegre and 15,000 spectators will be waiting for the best of the best to show their skills, and we're guaranteed a spectacular clash!
The ongoing playoffs have shown us that the meta is stable enough for teams to develop careful game plans and play to their strengths, and that the deciding factor in a BO5 series will always be adaptibility.
Schalke's route to the finals was a fantastic display of their versatility, as they managed to completely change their playstyle depending on their opponents' weaknesses. After going through gruelling late-game teamfights against Splyce, the Royal Blues did a complete 180 and beat Vitality, EU's most aggressive team, by perfectly answering their early game moves and then quickly taking their base.

Their wits, synergy and excellent coordination should be their main asset at the Madrid stage. Amazing and Nukeduck will have to work closely together in order to match Europe's best mid-jungle duo and stop Caps from snowballing out of control, and while that may be a hard task, Schalke's chances should increase significantly once 5v5 fights start occuring. Upset is in terrific form right now and could perform better than Rekkles, who still seems a bit rusty from his long break. In addition, Vander and Vizicsacsi have turned into real teamfight specialists. With the team's macro prowess, a single teamfight win could mean a ton of objectives for the German squad.
Fnatic, on the other side, are regarded as the best team in Europe for a reason – the sheer individual quality of their players immediately puts them slightly ahead of any opponent on paper. Games aren't won on paper, though. In practice, what Fnatic like to do the most is give their mid laner Caps all the resources and jungle attention he needs to completely destroy the opposition. This plan usually works out quite well, with the young Dane being the frontrunner in the MVP race.
He's not the only ace up the sleeves of FNC's coaching staff, though. Having two top-tier top laners on the roster means that while one of them is playing, the other can freely analyse every single move of the opposing team with the coaches, and bring that knowledge into the next game when subbed in. Switching Bwipo and sOAZ already caught Misfits off-guard in the semifinals, and Schalke's analysts will need to figure out a new solution to this disadvantage, as they cannot make similar swaps themselves.
While Schalke are an exceptionally good team, the fact that no team in Europe has yet been able to successfully deal with Fnatic's raw power makes them the underdogs in the finals.
We don't expect a stomp, though, and Schalke might be able to take a game or even two.
Still, Fnatic will likely hoist the EU LCS trophy once again.