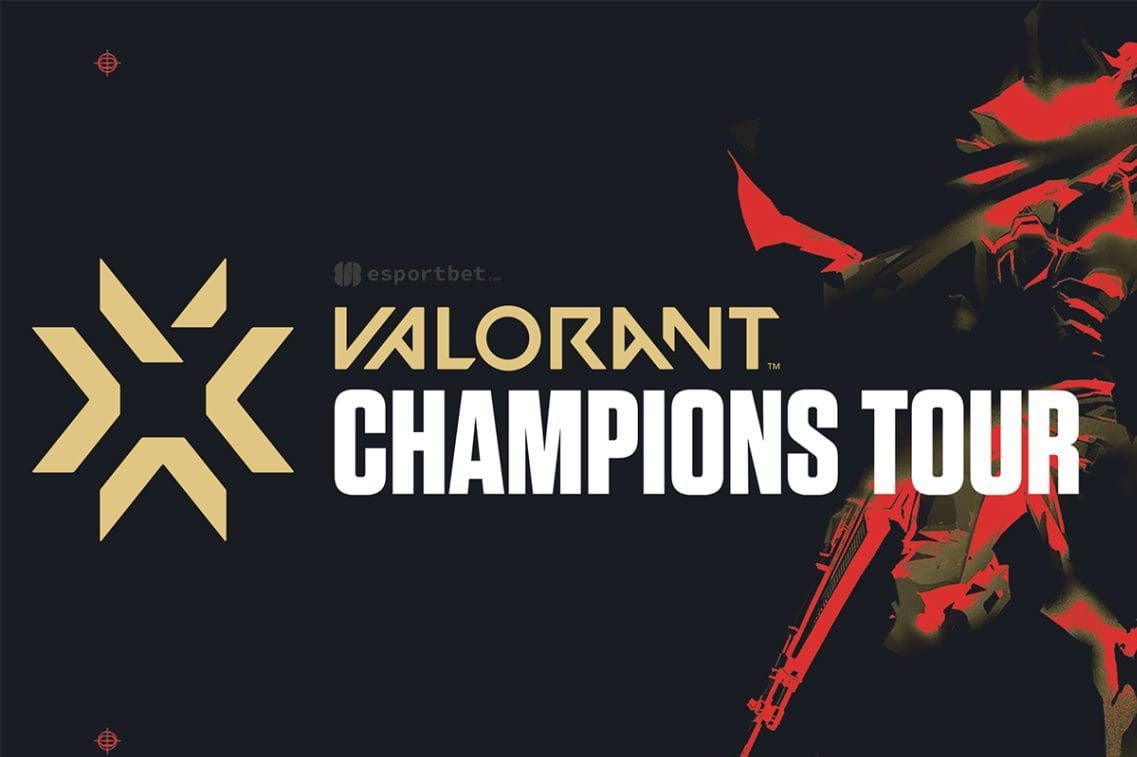 by in
On Thursday, Fnatic updated fans about their Valorant player Emir "Alfajer" Beder, who was held up from joining the rest of the team at the VCT EMEA League due to visa issues.
The player already missed out on Fnatic's first match of the tournament against Giants as a result of visa troubles that kept him from traveling to Berlin, Germany. In his place, the team fielded Maks "kamyk" Rychlewski, who Fnatic revealed will continue playing with them on March 31 in the match against BBL Esports.
"Delays continue to affect @Alfajervl's VISA to join us, so @kamykvalo will once again return to the stage vs. BBL tomorrow," the Twitter post read.
"We'll provide updates as we have them, and we're working hard to welcome back Alfajer as soon as possible. Bring on tomorrow, and good luck Kamyk!"
Alfajer has been on Fnatic's lineup since May 2022, following his move from Surreal Esports. The player was part of the team that won the VCT LOCK//IN in São Paulo, lifting his first tier-one LAN trophy.
READ: How to bet on the Valorant Champions Tour (VCT)
In a separate Twitter post, Fnatic team director Colin "CoJo" Johnson revealed that the visa delay was because the embassy prioritized earthquake victims. Several Syria and Turkey residents suffered from the February 6 earthquake, which claimed the lives of over 50,000 people.
"We got an update yesterday that they are prioritizing visas for earthquake victims, so that's where the further delay comes from. We got good news on his long-term visa this week – but just waiting on the short-term solution to come through any day," CoJo said.
Fnatic had a great first match in the VCT EMEA despite Alfajer's absence. They beat Giants 2-0 in the match on Monday, scoring a 13-3 victory on Icebox and sealing their victory on Split with 13-11.
Leo Janesson and Timofey "Chronicle" Khromov recorded the most frags in the game against the Giants, with the latter reaching 31 and the former 35. Despite joining the lineup on short notice, kamyk gave a commendable performance with his Killjoy and Cypher agents during the match.
Kamyk reached a 1.09 rating and a positive K/D ratio, which toppled that of star player Nikita "Derke" Sirmitev.
Fnatic will likely have Alfajer back on the lineup in time for their third match against Team Heretics on April 6. Meanwhile, on Friday, the team will face off against BBL Esports, who previously lost to Karmine Corps 0-2 on Icebox and Split.