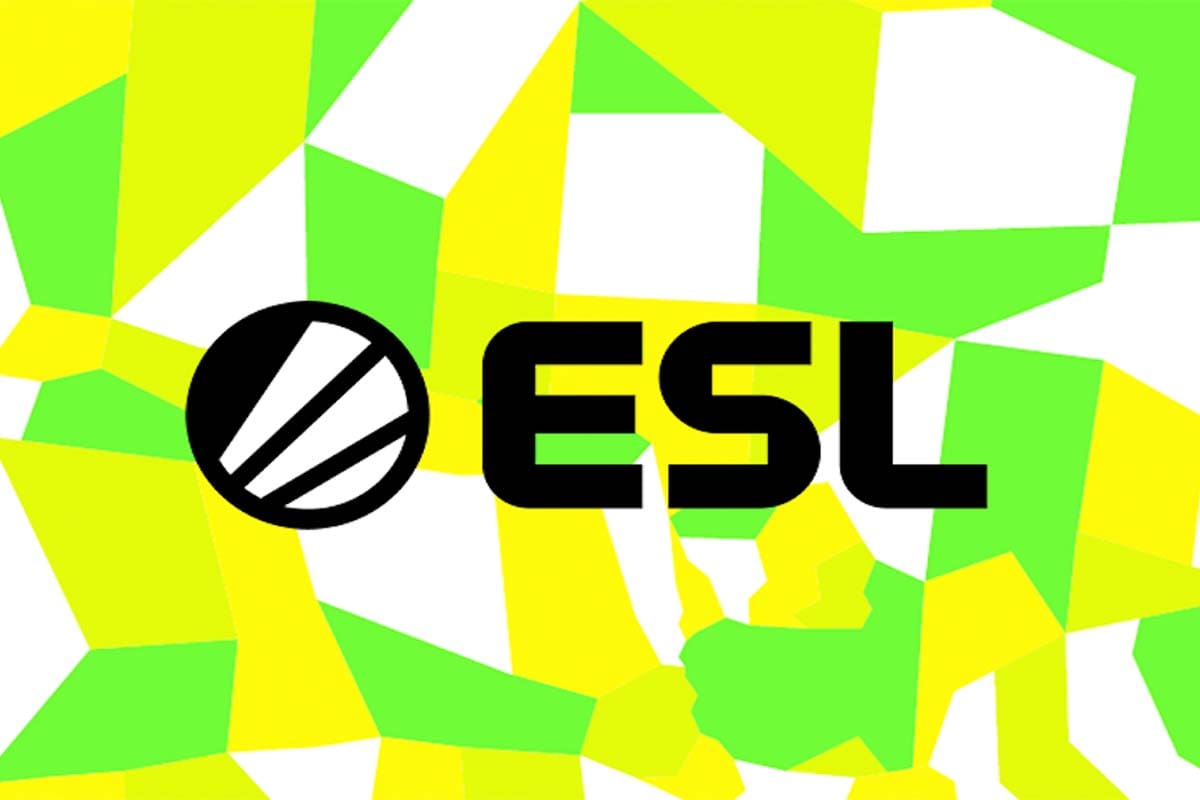 by in
ESL, one of the biggest organizers of Counter-Strike: Global Offensive tournaments, announced on Tuesday that it had expanded its streaming service to include YouTube.
"Counter-Strike. Everywhere. We are now non-exclusive and will be broadcasting all of our livestreams to both Twitch AND YouTube!" ESL Counter-Strike tweeted.
Prior to this development, ESL events were streamed only on Twitch. Now both Twitch and YouTube will be broadcasting CS:GO matches simultaneously. The first CS:GO event that will be streamed on YouTube is the 2023 Intel Extreme Masters Katowice, which is scheduled to take place this week.
In 2020, ESL and its brand DreamHack signed an exclusive three-year agreement with Twitch. Although the exclusivity did not apply in 2020, the remaining years, 2021 and 2022, were exclusive.
The CS:GO tournament organizer has had exclusivity deals with other platforms before, such as Facebook and YouTube. At the time of the agreement, fans expressed their dislike for the exclusivity agreement.
ESL bought into the idea of integrating YouTube because of the advantages it has over Twitch. With YouTube, fans can replay streams — a feature not available on Twitch. Another added advantage is that fans can watch YouTube through their smart TV — an option that is not always available to Twitch users.
ESL will be joining a few other CS:GO tournament organizers, like BLAST and PGL, that have since incorporated both Twitch and YouTube as their streaming platforms.
YouTube can now broadcast tournaments such as the ESL Pro League, ESL Pro Tour, and ESL National Championships.
According to the chief relationship officer and senior vice president of brand and media partnerships at ESL, Mark Cohen, the entire ESL team is delighted to be giving its supporters a better "viewing experience".
"As we are creating worlds beyond gameplay, it is important to connect with the community where they are, be that on Twitch, YouTube, or any other platform," Cohen said.
"Live-streaming our events on our own broadcast channels across multiple platforms adds to the reach our products have via our official Media Rights partners and allows us and our brand partners to grow and nurture the esports community and to better serve gaming enthusiasts worldwide.
"Building on our relationships with Twitch and YouTube, we have the opportunity to provide fans with a better viewing experience, and we are thrilled to have them on board on this journey."
The 2023 IEM Katowice play-in stage is scheduled to commence on Wednesday, February 1.