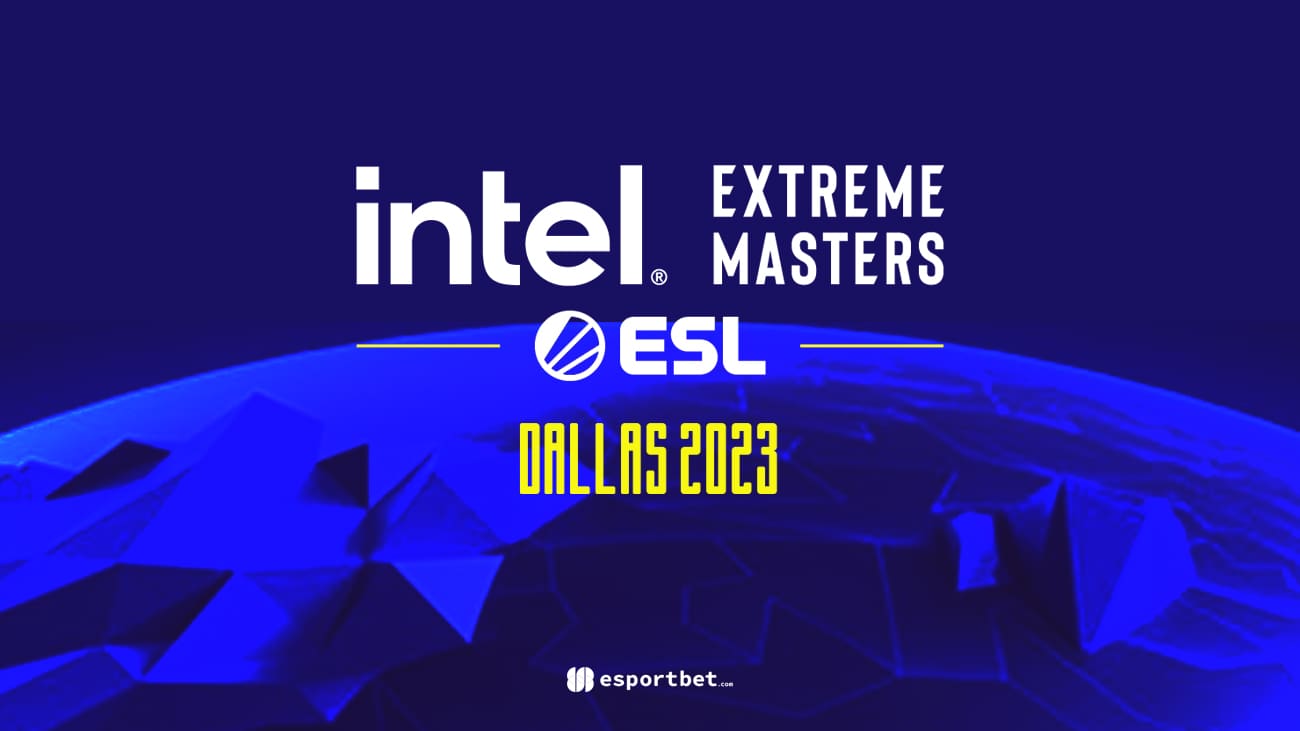 by in
ENCE returned to Dallas, Texas, seeking revenge for their runner-up finish at IEM Dallas 2022, and they completed their mission by destroying MOUZ 2-0 in the IEM Summer 2023 grand final on Sunday.
IT IS DONE.@ENCE FINALLY GET THEIR TROPHY IN TEXAS 🤠

🏆🏆🏆 YOUR #IEM DALLAS CHAMPIONS 🏆🏆🏆 pic.twitter.com/bOngYQaUpH

— ESL Counter-Strike (@ESLCS) June 4, 2023
After claiming top spot in Group B, the world no.11 advanced straight into the semifinals, awaiting the winner of the titanic clash between G2 Esports and FaZe Clan.
FaZe got the win and set up a rematch of their Group A upper-bracket semifinal with ENCE from earlier on in the tournament.
MOUZ, meanwhile, had to qualify through the lower bracket of Group A and take on Astralis in the quarterfinals before setting up a semifinal matchup with Heroic.
With Heroic (2) and FaZe (3) both ranked among the top three teams in the world, ENCE and MOUZ went into their respective semifinals as clear underdogs with most esports betting sites.
However, MOUZ took the opening map against Heroic, before the favourites claimed the second to send the series to a third map, where it took all 30 rounds to find the winner.
Christopher "dexter" Nong and his team took the final map 16-14 to send Heroic packing and take MOUZ to their first CS:GO tier-one grand final of the year.
As for ENCE, their clash with FaZe Clan turned into the best series we saw at IEM Dallas, with both teams trading blows and map wins before going to overtime on the third and final map.
Both sides had chances to win the series in overtime, but it was Marco "Snappi" Pfeiffer and his team who claimed the series with a 31-28 map win on Ancient.
Those results set up a tantalising decider between two teams that few observers would have expected to contend for the title.
Unfortunately for neutral Counter-Strike fans, ENCE dominated both maps in the final to claim an easy 2-0 victory, with their rising star Alvaro "SunPayus" Garcia taking out the Most Valuable Player award.
The AWPer finished the grand final with server highs in kill/death difference (+16), ADR (97.7) and rating (1.45) as ENCE clinched their first tier-one CS:GO title since 2019.
IEM Dallas 2023 final standings
1st: ENCE
2nd: MOUZ
3rd–4th: FaZe Clan, Heroic
5th-6th: G2 Esports, Astralis
7th–8th: Cloud9, OG
9th-12th: Complexity, Team Liquid, 9z, FURIA
13th–16th: Grayhound, Evil Genuises, Fnatic, Nouns