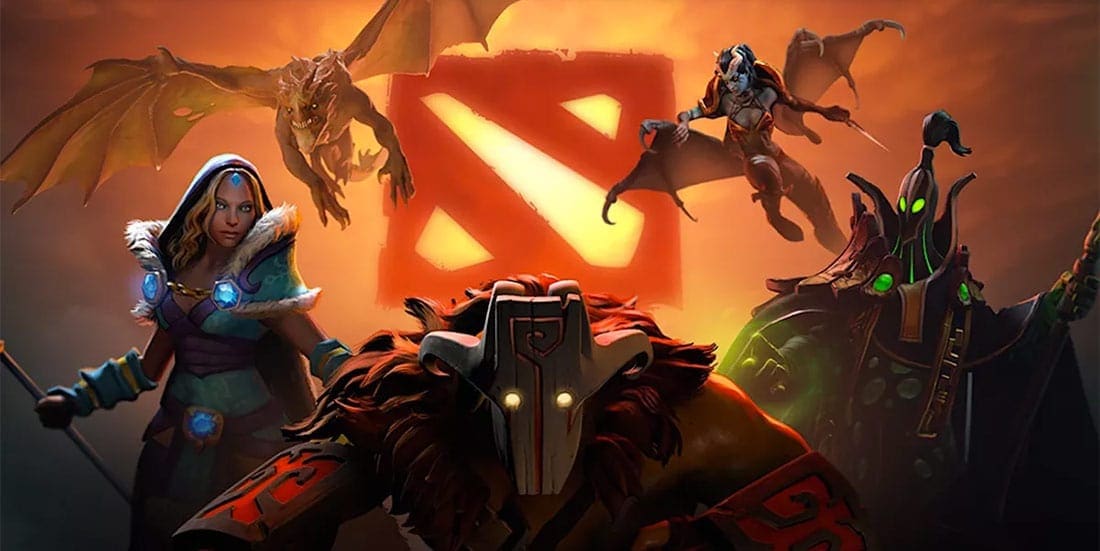 by in
One Game Agency (OGA) recently announced the AMD SAPPHIRE DOTA PIT Online EU-CIS tournament, which will see the strongest Dota2 esports teams from Europe and the CIS region duke it out from May 13-23.
The lineup includes four previous winners of The International – Natus Vincere, Alliance, Team Liquid and two-time champions OG – as well as household names Team Secret, Virtus.pro, HellRaisers, Ninjas in Pyjamas, Team Spirit and Vikin.gg.
The tournament is slated to launch on Wednesday, May 13 and offers a US $150,000 prize pool. The group stage will run for one week, after which the top eight teams will enter the playoffs. The grand finals are scheduled to be played on Saturday, May 23, where the winner will take home $62,000 and the runners-up will pocket a consolation prize of $32,000.
The participating teams have been divided into two groups of five. Unlike the WePlay! Pushka League, where the European and CIS teams are segregated, each group features a mix of rosters from both regions.
Group A: Alliance, HellRaisers, Natus Vincere, OG, Vikin.gg
Group B: Ninjas in Pyjamas, Team Liquid, Team Secret, Team Spirit, Virtus.pro
While the overall lineup at OGA Dota PIT 2020 Online: Europe/CIS is worthy of a major tournament, Group B is the obvious group of death. Featuring DreamLeague Season 13 winners Team Secret, ESL One Los Angeles 2020 champions Virtus.pro, the resurgent Team Liquid and the newly formed Ninjas in Pyjamas, that side of the draw is shaping up as a bloodbath.
Group A, meanwhile, will give OG an excellent opportunity to bounce back from their underwhelming run in the WePlay! Pushka League, where the European juggernauts finished in ninth-10th place. The back-to-back TI champions have had to play with stand-ins in their last three competitive endeavours, and that looks likely to be the case again.
Due to OG's ongoing struggles, Alliance are billed as the favourites to secure the top spot in Group A. However, with HellRaisers, Natus Vincere and Vikin.gg standing in their way, their success is far from guaranteed.
DOTA PIT Minor 2020 was supposed to be the fourth Dota2 Minor tournament of the 2019/20 Dota Pro Circuit (DPC) season. It was originally scheduled to take place on April 23-26 at the Spaladium Arena in Split, Croatia, but was cancelled in March due to the COVID-19 pandemic. As a replacement, OGA decided to host a number of regional DOTA PIT Online tournaments.
The DOTA PIT Online series started earlier this month with a Chinese league featuring nine teams and US $60,000 in the prize pool. OGA Dota PIT 2020 Online: China has been running since May 1 and is scheduled to conclude this Monday with a grand finals fixture between ViCi Gaming and PSG.LGD.