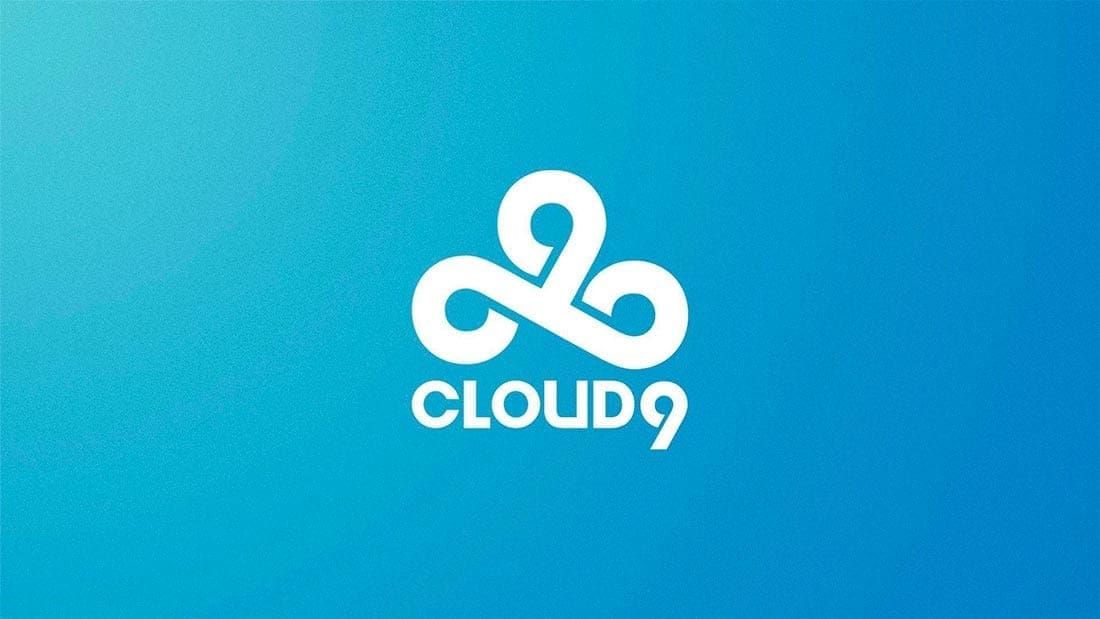 by in
Cloud9 made changes to their Counter-Strike lineup on Friday, signing Denis "⁠electroNic⁠" Sharipov and Ilya "⁠Perfecto⁠" Zalutskiy ahead of the second leg of the 2023 season.
The players will replace Vladislav "⁠nafany⁠" Gorshkov and Timur "⁠buster⁠" Tulepov, who were taken off the lineup earlier this month. The move ended Nafany's lengthy stint with Cloud9 and time playing with Dmitriy "sh1ro" Sokolov and Sergey "Ax1Le" Rykhtorov. The trio has been together since the Gambit Youngster's project in 2019.
buster started playing with Cloud9 in January 2023 as a replacement for Timofey "⁠interz⁠" Yakushin. Within his six months on the lineup, buster helped the team win the tier-two Brazy Party in May. Cloud9 also reached a second-place finish at the Electronic Sports League Pro League season 17 earlier this year.
electroNic and ⁠Perfecto⁠ joined Cloud9 following stints in Natus Vincere, where they were a part of the team's numerous achievements, especially in 2021.
NAVI won several tier-one tournaments that year, including the BLAST Premier Global Final in January 2021, Electronic Sports League Pro League season 14, Intel Extreme Masters Cologne in July 2021, and the Intel Grand Slam in September 2021. The lineup were also behind NAVI's victory in the Professional Gamers League Stockholm Major in November that year.
The Ukrainian roster saw fewer achievements in 2022 and 2023. They faced some difficulties due to Russia's invasion of Ukraine in February 2022, as well as Kirill "Boombl4" Mikhaylov's departure from the lineup a few months later.
⁠electroNic⁠ was made the team captain in June 2022 and successfully helped NAVI win the BLAST Premier Spring Final within the first few weeks of the move. His individual statistics dropped slightly after assuming his new role; however, he was able to reach an impressive 1.11 rating in 2023.
The IGL and perfecto were taken off the lineup during the offseason when NAVI announced their intention to field an international roster. Following their exit, the team signed Aleksi "⁠Aleksib⁠" Virolainen, Mihai "⁠iM⁠" Ivan, and Justinas "⁠jL⁠" Lekavicius.
electroNic will take over the leadership role from nafany. Cloud9 fans can expect more from the team's new lineup as the player will lead top gamers like Sergey "⁠Ax1Le⁠" Rykhtorov and Dmitry "⁠sh1ro⁠" Sokolov. Both CS:GO players were ranked the third and fourth best in the world in 2022.
perfecto, on his end, joins Cloud9 in a support role as a replacement for buster. The player took on different positions during his time with NAVI to accommodate the team dynamics. He leaves the organization with an impressive 1.02 rating throughout 2023 despite the many issues that plagued NAVI in the past months.
The updated team will make their debut at the IEM Cologne, slated for July 25 to August 6.