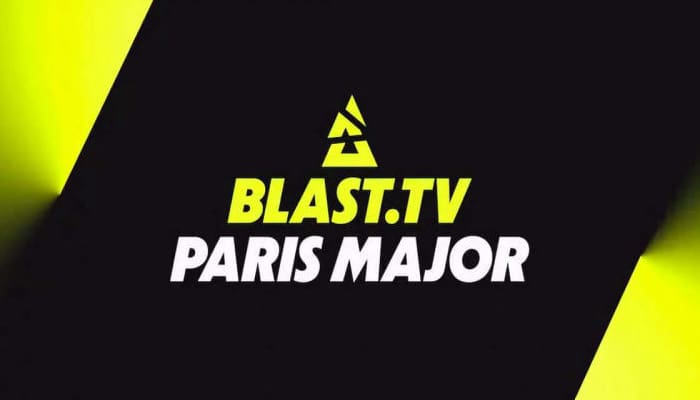 by in
On Sunday, BLAST announced the remaining Counter-Strike players for the Paris Major Showdown match between France and BLAST Dream Team.
Earlier this week, the tournament organizer unveiled Cédric "⁠RpK⁠" Guipouy, Audric "⁠JACKZ⁠" Jug, and Richard "⁠shox⁠" Papillon as part of the French lineup. According to the new announcement, the players will be joined by Kenny "⁠kennyS⁠" Schrub and Alexandre "⁠bodyy⁠" Pianaro.
RpK joins active play for the first time in the two years after his retirement. He last played with Team Vitality but was benched in April 2021 and went on to retire from competitive gaming in September 2021.
kennyS was also revealed as part of the French team a day after he announced his retirement in front of the BLAST Paris Major audience. Ahead of the semi-final match between Team Vitality and Apeks, kennyS disclosed that he would no longer play CS:GO competitively.
The AWPer leaves the scene with over 10 LAN victories in addition to 10 MVP awards and a Major trophy. kennyS was also ranked top 20 CS:GO players five times.
BLAST likewise announced the BLAST Dream Team, which was picked according to the results of an online voting system. The crowd-picked squad includes Oleksandr "⁠s1mple⁠" Kostyliev, Owen "⁠smooya⁠" Butterfield, Christopher "⁠GeT_RiGhT⁠" Alesund, Cai "⁠CYPHER⁠" Watson, and Martin "⁠STYKO⁠" Styk.
s1mple, who is currently playing for Natus Vincere, was seen among the crowd during Saturday's semi-finals. The Ukrainian lineup failed to secure a place in the BLAST.tv Paris Major playoffs following their loss in a three-map series against FaZe Clan.
The two teams will face off against each other on stage in a best-of-one series. The match will kick off at 14:00 ahead of the BLAST Paris Major grand finals between Vitality and GamerLegion.
Aside from picking the players on the BLAST Dream Team, viewers can also use the online voting system to influence in-game settings. They can introduce infinite grenades, make gamers play using an inverted mouse setting, and reduce the bomb timer by half.
The Vitality and GamerLegion's grand final is slated for 16:00.