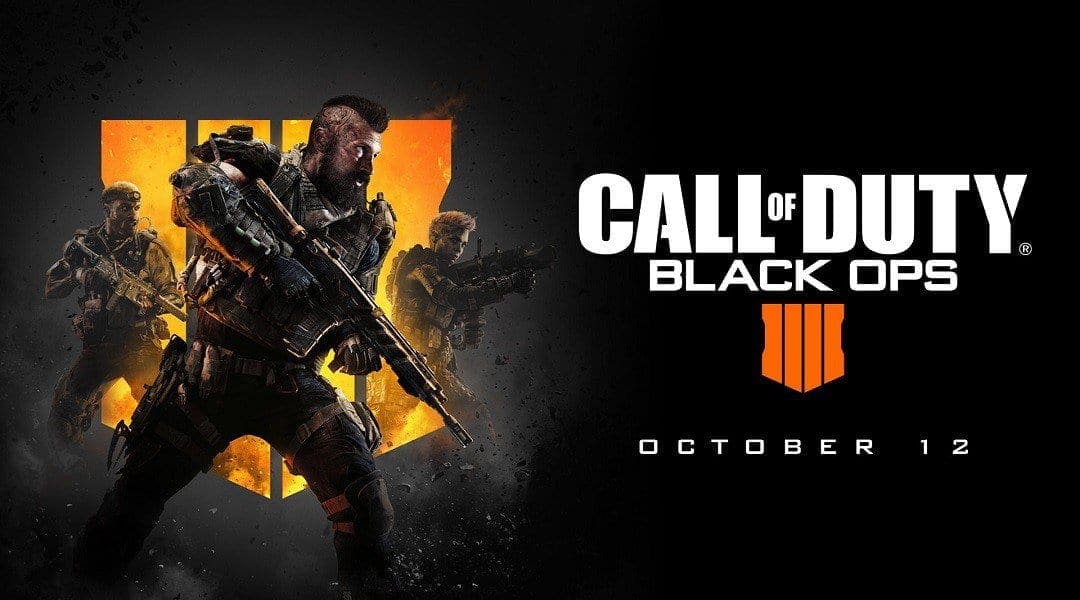 by in
Call of Duty: Black Ops 4 is breaking records months before its release. Activision revealed promising information after the reveal event that took place on May 17.
Black Ops 4 is one of the most expected titles of the year. The game developed by Treyarch is introducing the battle royale mode into the popular franchise. According to Activision's information, over 80 million viewers already watch the reveal event online. Those numbers translated into a massive number of pre-orders, making Black Ops 4 one of the most successful titles in the franchise.
This new title stands out thanks to the different game modes available for the players. The popular Zombie mode is now divided into three different experiences called Blood of the Dead, IX and Voyage of Despair.
Blackout is the new battle royale mode, available for the first time. With Blackout, Call of Duty is entering the battle royale genre, the most popular of the year thanks to titles like Fortnite and PUBG. The announcement received mixed reactions from the fans since many consider that there are enough battle royale games online.
Last but not least, the multiplayer mode. This mode is receiving some modifications, Activision removed the thrust jumping from the game. Black Ops 4 will be the first Call of Duty game without a campaign mode. Seems like the developer decided to replace it with the battle royale mode. Only time will tell if that was the right call.
Call of Duty: Black Ops 4 is scheduled to be released in October 12 for Xbox One, PlayStation 4 and PC.

To keep up with the latest esports news and tips be sure to like the eSportbet facebook page and join our Discord server.