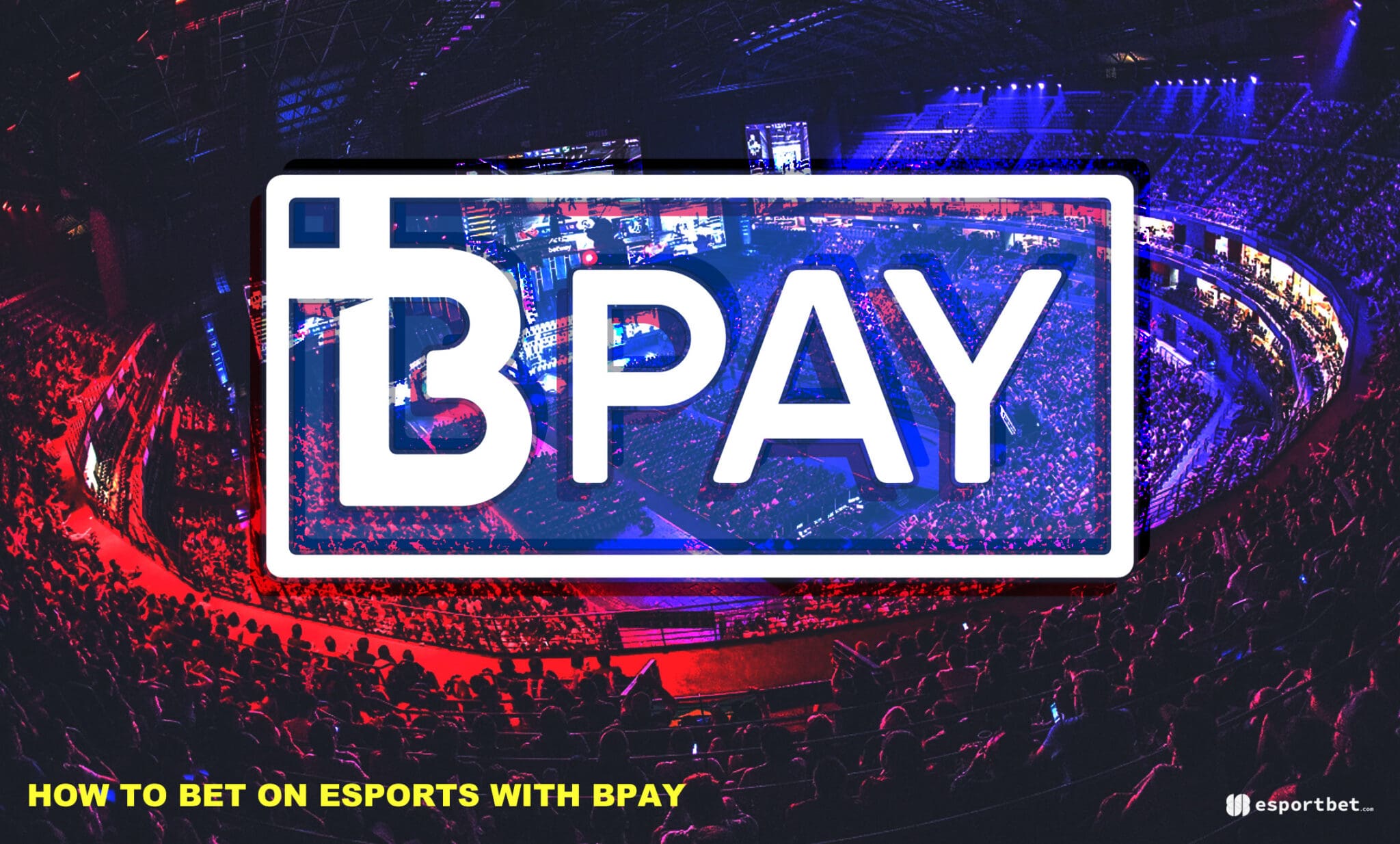 BPAY is a popular Australian payment method at online bookmakers, with it allowing you to fund your account instantly. BPAY, which is more widely used as a way to pay utility bills, basically lets you enter in a pin number into your online banking, which then facilitates a money transfer. The best BPAY esports betting sites allow you to place bets via both desktop computer and mobile, with it possible to use this method across all platforms.
The best BPAY betting sites for February, 2023 are:


Top BPAY bookmakers
---
Online betting fits naturally with BPAY payments
BPay is an electronic payment system that is widely accepted in Australia. This online betting payment option offers its users a way to pay their bills securely, conveniently, and electronically. Approximately two-thirds of the adult population in Australia use BPay, and it is one of the most famous deposit options available to punters at different betting sites.
BPAY betting sites are growing in popularity for Australians betting on horse racing, football. Currently, many licensed and renowned Australian esports betting sites accept BPay as deposit options, and this review has got all the necessary information you need to know about this unique online betting payment platform.
Esports and Esports betting are some of the fastest-growing sports in the world and unsurprisingly the esports betting industry is doing well. This is specifically true in Australia where esports betting sites are competing to provide the most esports betting markets and the best odds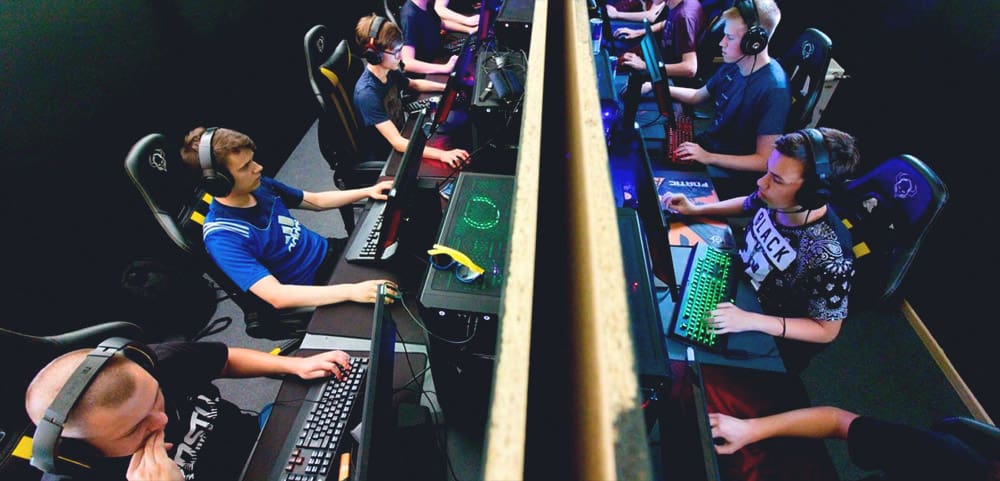 ---
BPAY bookmakers Australia February, 2023
There are several esports betting platforms in Australia that use the BPay deposits option, making it hard to choose which one to join.
The list below offers you the best esports BPay betting websites in Australia to pick from:
Bet365: Well-known bookie globally, Bet365 accepts BPay
PlayUp: Popular Australian bookie, PlayUp accepts BPay deposit option.
Betfair: Popular betting brand, Betfair accepts BPay payments
Palmerbet: Renowned Aussie BPay bookie with a variety of markets
Ladbrokes: Internationally accepted bookie, uses Bpay as one of its numerous payment options. 
Neds: One of the largest Aussie betting sites that accept BPay
Betstar: Good BPay sportsbook and has fantastic US sports on their websites.
---
How to deposit to esports betting sites using BPAY
Using BPay to make deposits to online betting sites is simple, easy and fast and can be done by following these simple steps: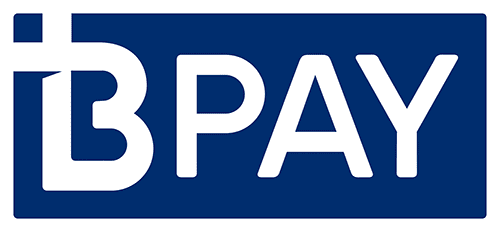 Select the BPAY bookmaker you wish to wager with from any of the listed bookies.
Our recommended BPay bookmakers in Australia have been throughly vetted by experienced gambling industry veterans.
You will see the join now button to register, which involves filling in a digital form with your personal details.
Then you select BPay from the list of payment options, you can follow the link to go onto the main website. Once you enter the website, you will need to click on the join now button to fill out the registration form.
Fill out the required information required, the information includes your name, home address, contact details, and account information. After filling in the required information, click on the next button to finish your sign-up process.
Log in and gain access to the Deposit Section
Once you have finished the sign-up process, log into your account and then move over to the deposit section. Select BPay as your payment option, input the amount that you want to deposit and then complete your transaction. 
That is all you need to use BPay betting sites with the process completed within a few minutes. Most of the BPAY betting sites listed above have got outstanding customer service departments, so if you have any issue funding your account you can contact the.
---
Why Use BPay to bet on esports?
BPay isn't the most well-known bookie payment methods in Australia, but it is closely associated with the leading Australian banks so this increases customers' confidence in them. It helps gamblers to make simple, fast, and secure deposits at their different betting platforms.
There are many reasons why many punters from Australia are starting to use BPay. Firstly, BPay is an Australian payment service provider. As a result of this, it's a perfect option for individuals who love to support local businesses.
BPay is also a free payment service to use they don't charge any fee. Making deposits at the Best BPay Esports betting sites also does not require you to your sensitive information, which adds an extra protection layer.
Since BPay is only available in Australia, the only acceptable currency is AUD, reducing any conversion fees. Also, when you sign up with a top BPay betting platform, you will get a huge welcome bonus.
---
Is BPAY only available in Australia?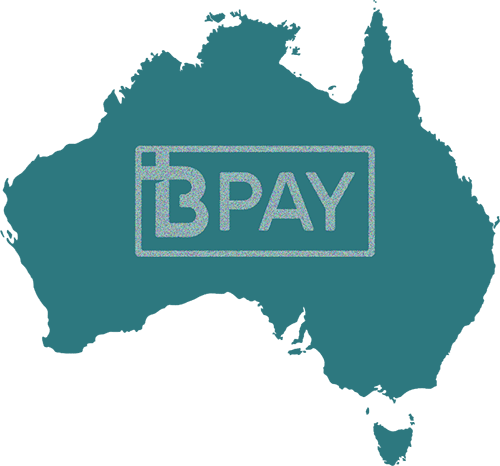 All BPAY payments esports betting sites can only be initiated from an Australian bank account. All the businesses using BPAY for payments accept payments from savings, cheques, and debit card accounts, and only a few of the businesses accept payments from credit card accounts.
---
Is BPAY a safe esport deposit option?
BPay doesn't save customers' details on its platform and all BPAY payments are carried out within the secure environment of your online banking.
BPAY doesn't collect any of your details or account details during the payment process.
Look out for the security details of your bank's online banking, and how you can help protect your details, contact your bank or financial institution.
---
BPay betting Pros and Cons
BPAY provides a few benefits and also comes with some disadvantages.
Below are some of the advantages and disadvantages of betting online on eSports with BPAY:
BPay Pros

BPay Cons

When it betting on esports with BPAY accepts deposits through AUD only, meaning there is no conversion fee.
It is secure, convenient, and simple to use.
Available on all devices such as tablets and smartphones.

Long processing hours for deposits as BPay takes between 24 and 48 hours to process funds.
It only accepts AUD.
Does not have withdrawal options. It is solely for deposit.

Top BPAY bookmakers
---
BPAY esports betting conclusion
The best betting sites that accepts BPAY deposits are found in Australia. These BPAY betting sites permit you to make a deposit through BPAY and wager on your favourite esports and sports markets. While BPay isn't the most used sportsbook method of payment, several Australian bookmakers do allow you to fund your accounts using this method. Payment methods are many AU esports betting sites, however, most of them are efficient and BPAY falls in that category.