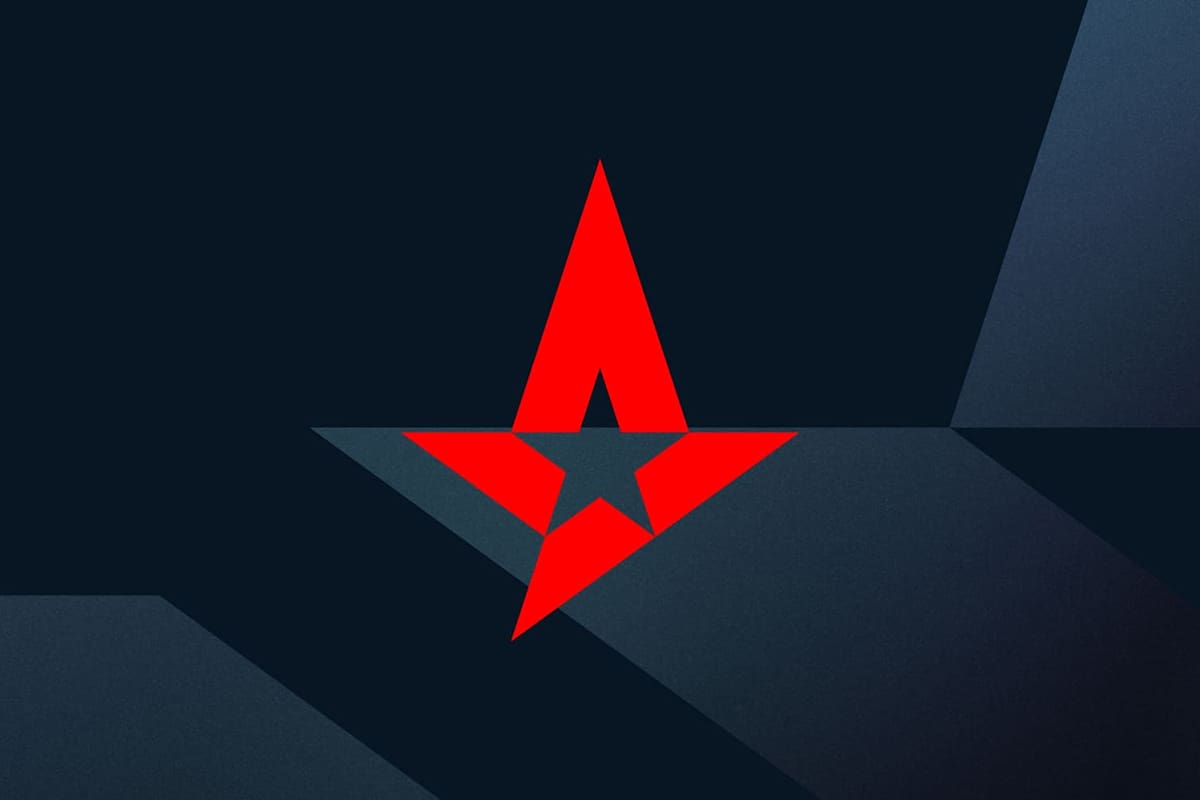 by in
Astralis have joined a number of other esports franchises in the women's Counter-Strike: Global Offensive scene.
The Danish organization have unveiled their new all-female lineup just a day before the start of the ESL Impact League Season: European Division.
 
Astralis spokesperson, Aurora Lyngdal, revealed that joining the organization was a dream come true and after spending a few days at their head office, it was evident that everyone puts in their best.
 
"Becoming part of Astralis is a dream we almost still don't quite believe is reality," Lyngdal said.
"It is a huge organization known for being professional and visionary, but it is so much more. We have spent a week with virtually everyone at the head office, and you really feel how everybody goes into this with both heart and professionalism to make a difference."
 
The all-female Astralis roster is made up of Aurora, Yoana "⁠Joanana⁠" Vlaykova, Héjja "⁠kezziwow⁠" Kászandrá, Selin "⁠spike⁠" Sinem Alak, Rachel "RacheLL" Kujawa and Rafael "FeldmaN" Barroso, as the team's coach.
 
Three players from the roster, Joanana, kezziwow, and spike, were previously part of the Ambush Esports Fe team. In their time with the franchise, the trio notably won the March 2022 ESL Impact Spring Cash Cup 1 Europe.
Astralis' new fragger RacheLL, who was previously known as "SUL," partnered with the former Ambush players during the ESL Impact Summer Cash Cup 3, which they won in July.
 
Aurora, the team's fourth member, started with LGB fe in 2015, but was most recently a part of GODSENT's fe roster. While with GODSENT she finished in second place during the ESEA Winter 2021 Women Cash Cup 4 Europe. The team were also one of the top four squads during the ESL Impact League Europe season and participated in ESL Valencia.
 
The CEO of Astralis Anders Høsholt said the establishment of a female CS:GO esports team has been in the organization's plans for a while. He explained that before acquiring the new team, the organization were in talks with ESL in order to support the formation of a competent international women's league.
 
"It is only natural for Astralis to be an active part of this development, which we want to push even further with our new team," Høsholt said.
"Our values are grounded in performing at our best and always developing, but also in embracing gaming at all levels, regardless of traditional distinctions."
 
The CEO further explained that through the organization's investment in the all-women squad as well as messaging, they were sure to make a positive difference in the world of esports.
He revealed his optimism that if the organization walked hand in hand with other teams and the new league, all-women matches in CS:GO would prove to be more attention-grabbing for both brands and fans alike, yielding a profitable business.
 
The Astralis all-female squad (learn about the top female esports stars) is set to debut on Thursday, September 8, during the ESL Impact Season 2: Europe. In order to get one of the two slots for the ESL Impact Season 2 LAN Finals, the team will go up against eight other teams.
The LAN Finals will commence in November and take place in Jönköping, Sweden.