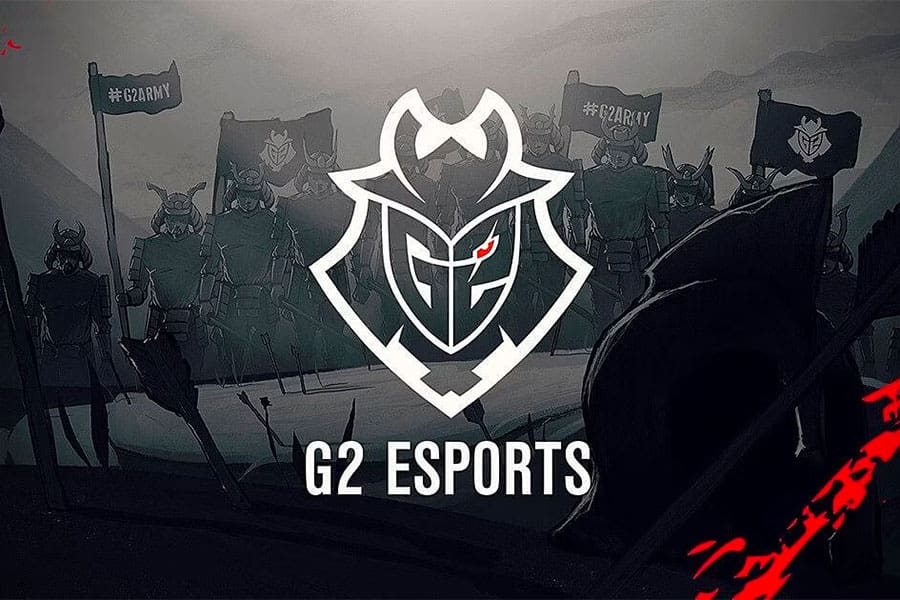 by in
European esports outfit G2 Esports recently announced the appointment of Alban Dechelotte as the group's Chief Executive Officer.
Dechelotte has been a member of G2 Esports since 2021 and has served in the capacity of general manager. The French national temporarily stepped into the role of CEO last fall when Carlos Rodriguez parted ways with the team.
Dechelotte said he is honored to be named as G2's CEO and promises to continue with the company's legacy by making sure it brings home more wins across all teams.
"G2 is truly a unique esports organization, consistently pushing boundaries in competition and entertainment. Our legacy is rich with its combination of unforgettable finals and powerful stories captivating the world. I feel privileged to serve the G2 ARMY of our fans, players, creators, and staff in this mission to unleash the potential of G2 to fight for all trophies and beyond," he said.
The new CEO held other executive roles in various fields before joining G2 Esports. This includes being the Head of Partnerships and Business Development at Riot Games Europe and holding positions at Coca-Cola and Havas Sports & Entertainment.
Dechelotte was responsible for sealing the partnership deal between Coca-Cola Zero and PlayStation Europe, and with Havas Sports & Entertainment he worked with top affiliate clients such as Hyundai, Louis Vuitton, Lacoste, Adidas, and more. He has built partnerships far and wide in nations like Germany, France, China, the United States, and Egypt.
Another recent change at G2 was the appointment of Sabrina Ratih as their new Chief Operating Officer and Philip Adam as Chief Financial Officer.
Ratih, who had been with the esports outfit way before Dechelotte, said she has always been committed to the company and will remain so in her new role.
"I have always been very attached to G2 Esports since we started working for the company in 2018. Since then, everyone at G2 Esports has always maintained the same huge ambition, drive and high performance that still fuels the company to this day," she said.
"It's incredibly rewarding to see how we continue to develop and expand our global audience beyond the parameters of esports, create new digital touchpoints, and use our entertainment verticals as a multiplier. I am excited about this new challenge and look forward to our next period of growth with the entire G2 Esports team."
G2 Esports' League of Legends team is scheduled to play in the 2023 LEC Winter Season on January 28. G2 (-500) will face off against SK Gaming (+333) as red-hot favorites with BetOnline.