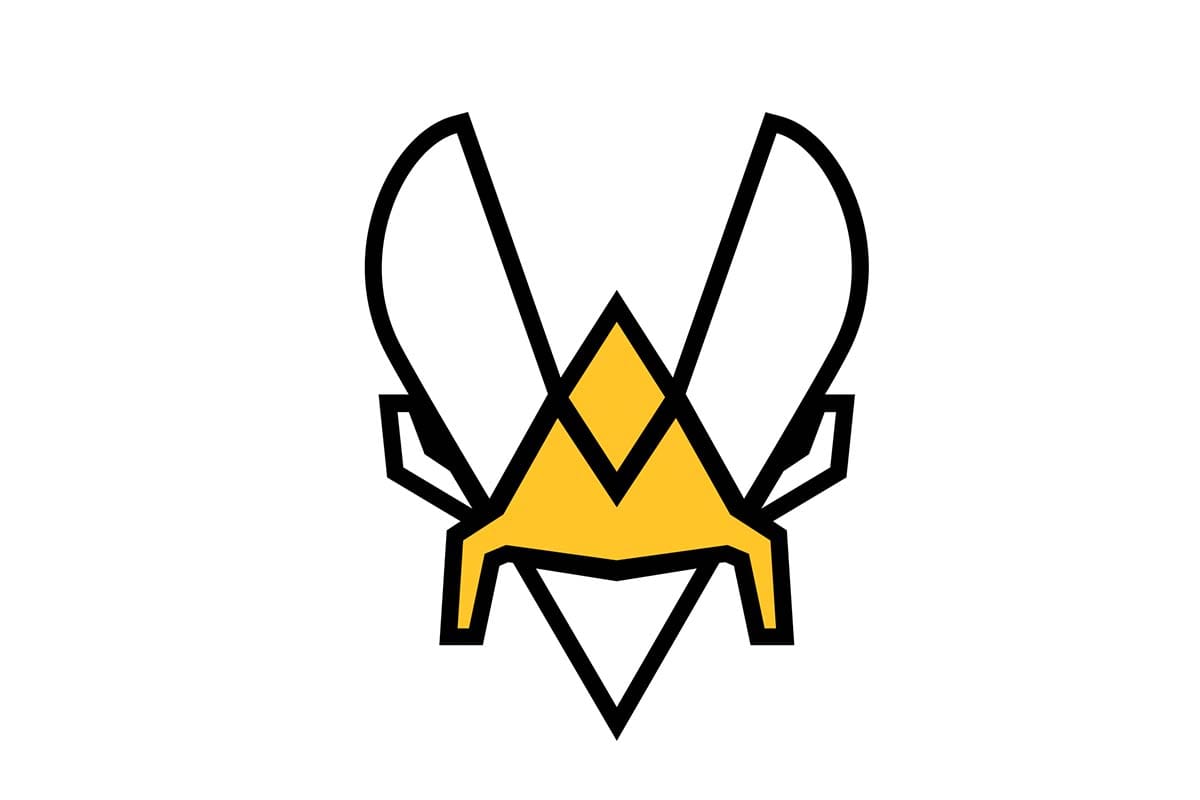 by in
After winning the final Counter-Strike: Global Offensive Major in Paris, France in May, Team Vitality have made the bold decision to move on their five-time Major winner Peter "dupreeh" Rasmussen in favour for rising star Shahar "flameZ" Shushan from OG.
The move may come as a shock to many CS:GO fans; however, there has been some talk since the start of the player break a couple of weeks ago that Vitality were going to make a move and try and reinvigorate their roster with younger talent.
Team Vitality said this move would provide them with "an opportunity to bring fresh talent into our team in order to build a new generation of champions".
So when you consider the fact that dupreeh is now 30, and flameZ is 10 years his junior, the move is aimed at keeping the world's number one ranked CS:GO team ahead of the curve.
A legendary chapter closes..

Thank you for everything @dupreeh pic.twitter.com/0u3ss6z4sY

— Team Vitality 🐝 (@TeamVitality) June 22, 2023
As you would expect, dupreeh expressed his displeasure with the decision that was made by the French esports organisation, saying in a twitter post that, "I don't feel we had come to the end of the road with the current team, but I respect Vitality's decision and wish them all the best".
"I still feel I am on the top of my game and will spend my holidays on exploring what the next chapter in my life should be," he continued in his statement.
He ended his twitter post by saying, "Obviously would love to win the 6th Major in my hometown next year, but winning a Major is not easy and I would need to find a team and an organization who share my ambition, professionalism and willingness to sacrifice to achieve the goal."
Dupreeh is referencing the first Counter-Strike 2 Major in Copenhagen, Denmark – being held in his hometown in February of next year – which would be his sixth Major win, if he was victorious with a new team.
As for flameZ, he will join from OG on a free transfer and will now get the opportunity to join a roster that has been playing some of the best Counter-Strike in the world, in recent times.
FlameZ shared on his twitter that he is "super excited and proud to join the hive today! I'm ready to put in the work for this new step in my career."
… A New One Begins

Welcome to the hive @flameZcsgo & Happy Birthday 🐝 pic.twitter.com/ZzAM6u5dNh

— Team Vitality 🐝 (@TeamVitality) June 22, 2023