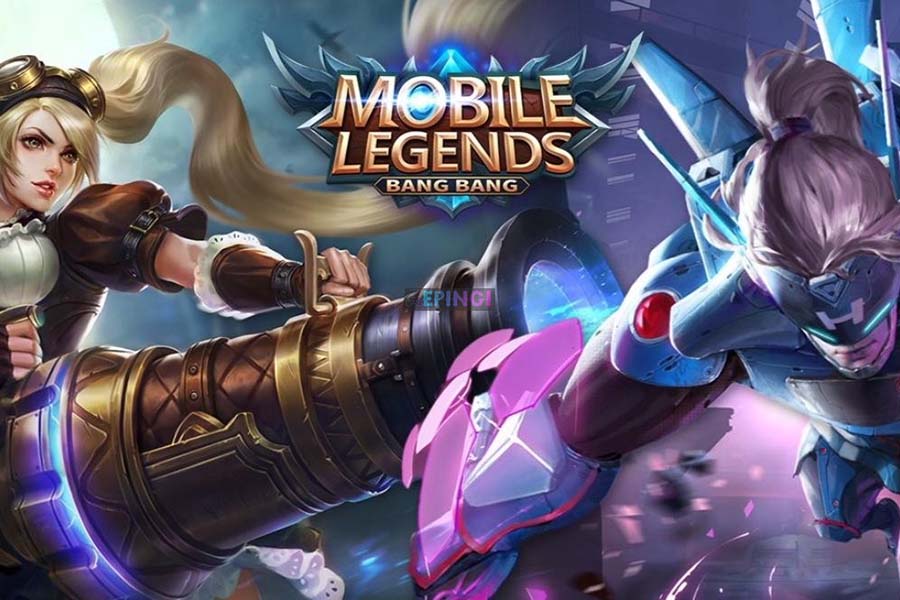 by in
The Mobile Legends Bang Bang M4 World Championship Knockout Day 5 featured a Blacklist International against RRQ Hoshi.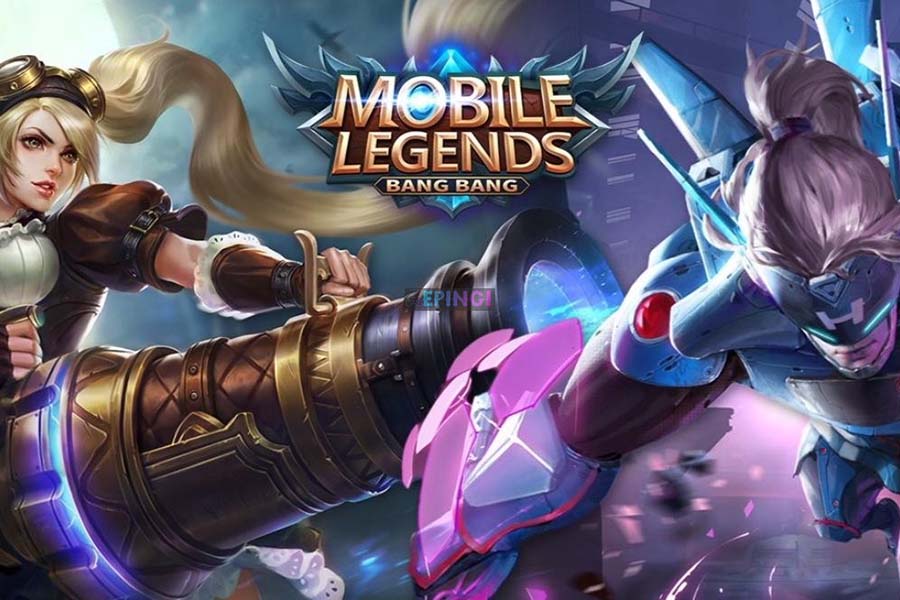 by in
The M4 World Championship, the final event of the seasonal esports circuit for Mobile Legends: Bang Bang, has announced a change of venue less than one month prior to the LAN event.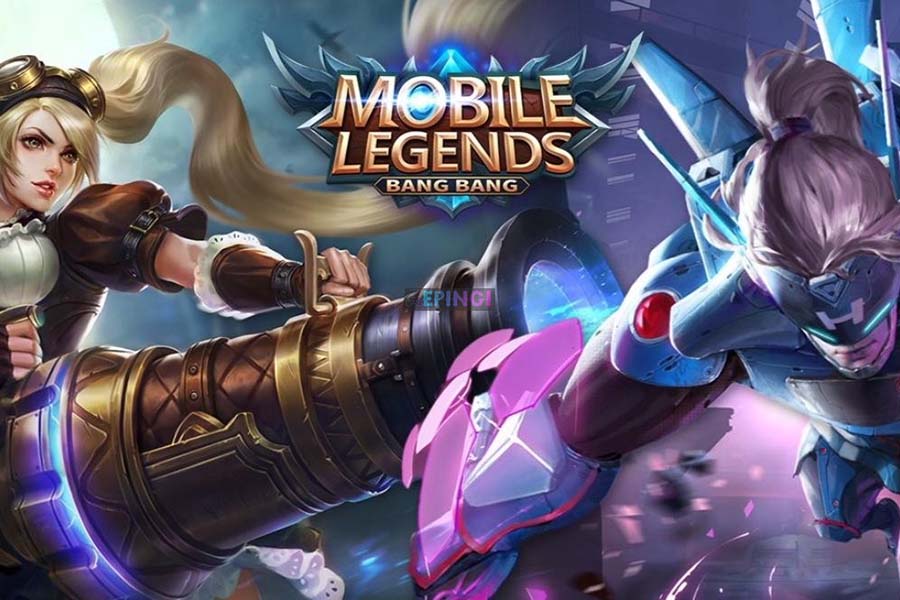 by in
Riot Games' flagship creation, League of Legends has been the best thing to happen to the video game developer and publisher. With LoL being a vastly played title and well recognized, Riot will go any length to protect its intellectual property.