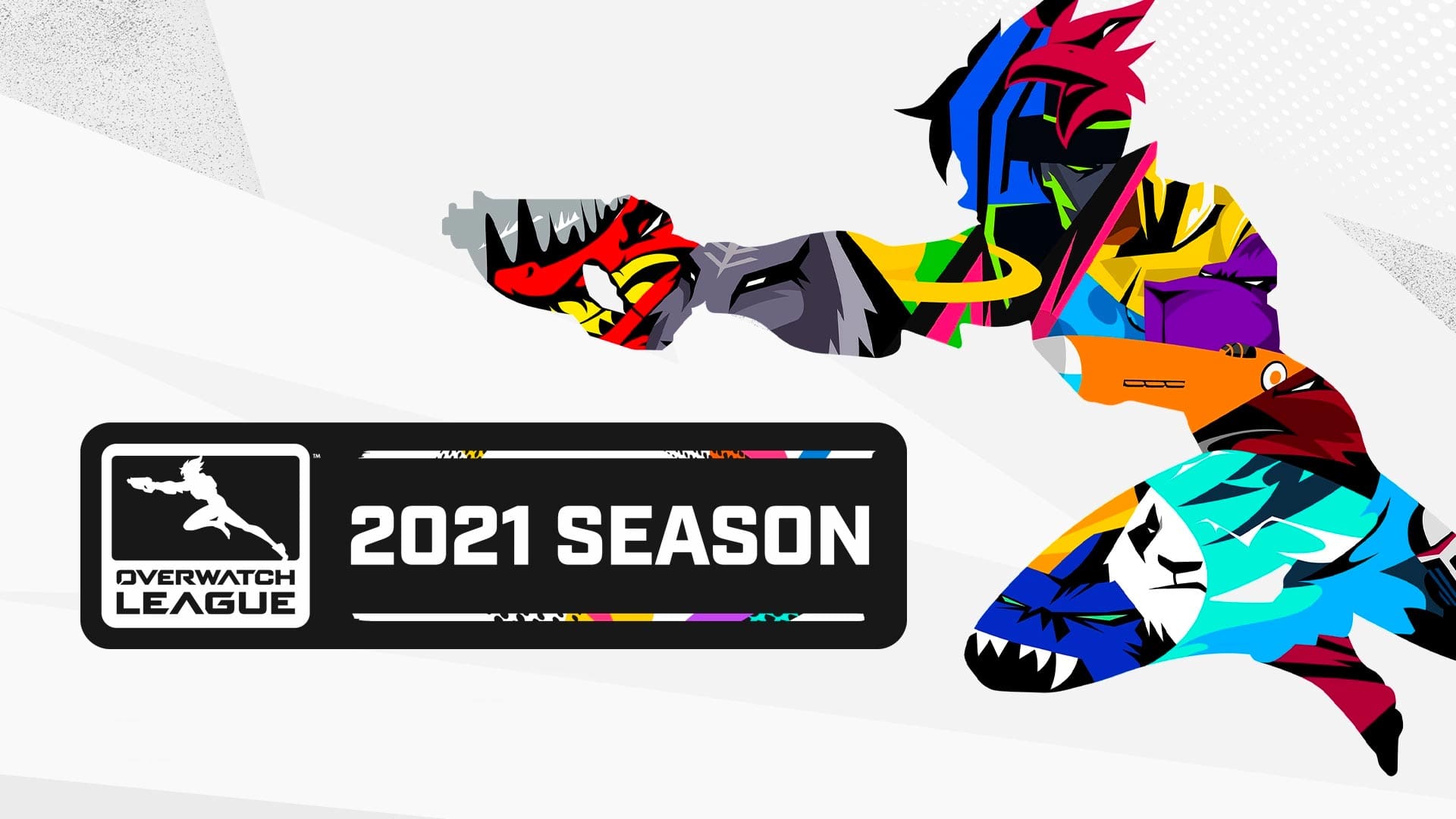 by in
Dallas Fuel have been crowned the Overwatch May Melee champion after a bumper weekend of OWL action, that culminated on Sunday.
Week 3 of OWL was nail-biting and tension-filled as it featured the quarter-finals, semi-finals, and the final of the Overwatch World First Stage Playoffs – May Melee Tournament.
Dallas Fuel, Chengdu Hunters, Shanghai Dragons, and Florida Mayhem all battled for a chance at the finals. Dallas Fuel and Shanghai Dragons made it to the final, with the Fuels becoming victorious.
The victory was important on several fronts for the Dallas Fuel, mostly that their trophy drought has finally come to an end upon winning their very first tournament in their team's history.
The Overwatch May Melee Tournament finished in a six map showdown between Dallas Fuel and Shanghai Dragons, with it ending in a 4-2 scoreline. Dallas key man, Eui-Seok "Fearless" Lee made some big plays against his former team, to help the Fuel secure the win.
Dallas has not had it easy as they lost their traditional hitscan specialist DPS Ki-hyo "Xzi" Jung to retirement during the preseason, barely two days before the season. Dallas has triumphed against all odds, wielding a strong team composition not expected of them, and going all the way to break the cycle of misery.
They barely made it through the qualifiers after finishing 2-2 and stumbling through to the knockouts. They went on to put up an amazing single-day performance, trumping San Francisco Shock and the Houston Outlaws with 3-0 sweeps. Blazed through the Chengdu Hunters and took on the Shanghai Dragons in two straight games and defeated them in both matches, all without a dedicated hitscan. They deserve their flowers.
Asides from getting the grand prize of $100,000, Dallas got 3 bonus league points which will guarantee their qualification for this season's playoffs. The Shanghai Dragons walked away with a $70,000 prize money and two bonus league points. Florida Mayhem finished third place claiming $35,000 in prize money and a bonus league point, while the Chengdu Dragons who placed fourth walked away with $20,000.
It was a remarkable performance from Dallas, who were as long as $5 to win the tournament, with esports bettings sites.
OWL Week 3 Results
Overwatch League (World) – First Stage Playoffs
Sunday, May 9th
First Stage Playoffs Final
02:00 – Dallas Fuel vs. Shanghai Dragons (4 – 2)
Saturday, May 8th
First Stage Playoffs Semi-finals
07:00 – Shanghai Dragons vs. Florida Mayhem (3 – 0)
First Stage Playoffs Quarter-finals
03:30 – Florida Mayhem vs. Chengdu Hunters (3 – 1)
First Stage Playoffs Semi-finals
02:00 – Shanghai Dragons vs. Dallas Fuel (2 – 3)
Friday, May 7th
First Stage Playoffs Quarter-finals
04:30 – Dallas Fuel vs. Chengdu Hunters (3 – 1)
03:00 – Shanghai Dragons vs. Florida Mayhem (3 – 2)
Final
Monday, May 3rd
00:30 – Houston Outlaws vs. Dallas Fuel (0 – 3)
Sunday, May 2nd
23:00 – Washington Justice vs. Florida Mayhem (1 – 3)
Semi-finals
21:15 – Dallas Fuel vs. San Francisco Shock (3 – 0)
20:00 – Toronto Defiant vs. Florida Mayhem (0 – 3)
12:30 – Chengdu Hunters vs. Seoul Dynasty (3 – 1)
10:00 – Shanghai Dragons vs. Philadelphia Fusion (3 – 2)
MORE esports news