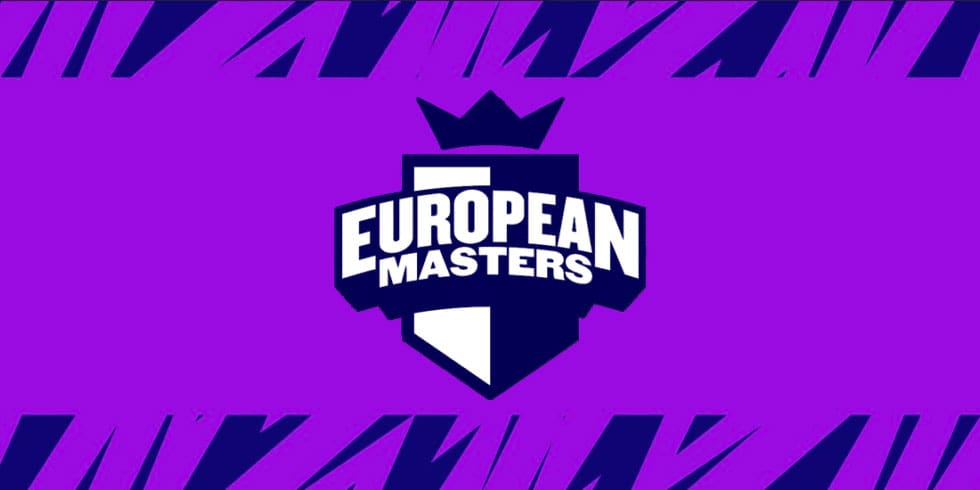 by in
ESB's free League of Legends betting tips for Thursday focus on two European Masters 2021 Summer fixtures. Here are our best bets for Movistar Riders vs PDW and Tricked Esports vs PENTA 1860, with top odds courtesy of BetOnline.
---
MOVISTAR RIDERS vs PDW LoL BETTING & MATCH DETAILS

LoL Betting Odds:
Movistar -256.41 at BetOnline | PDW +182 at BetOnline
When:
September 2, 2021 at 16:30 CEST
Watch Live:
Lolesports, Twitch

Movistar Riders won against PENTA 1860 in their opening match of European Masters 2021 Summer on Tuesday, when they needed just north of 30 minutes to secure their first win with 21-11 in kills and a 10.4k gold lead. The result wasn't surprising, not necessarily because PENTA 1860 are a bad team, but rather because Movistar Riders are that much stronger.
Movistar Riders looked good during the regular split, but they fell flat in the playoffs and lost to Vodafone Giants, which was quite a surprise considering their dominance throughout the summer season. Movistar Riders averaged 23.8 kills per win, 1943 Gold Per Minute (GPM), and +1783 Gold Difference at 15 minutes ([email protected]), which are very impressive stats for a major region.
It's still early to say, but Movistar Riders look like the strongest team in Group B. We have seen them play only one game so far, but if their regular-season stats are any indication, they shouldn't struggle against PDW.
Movistar Riders -7.5 kills
---
TRICKED ESPORTS vs PENTA 1860 LoL BETTING & MATCH DETAILS

LoL Betting Odds:
Tricked -158.73 at BetOnline | PENTA +116 at BetOnline
When:
September 2, 2021 at 17:30 CEST
Watch Live:
Lolesports, Twitch

Tricked Esports got stomped by PDW on Tuesday in a game that looked like it was going their way at the start. However, a couple of individual mistakes and poor team fighting eventually led to a humiliating loss.
One result doesn't tell us a lot about Tricked and how good they are. However, it's difficult to defend their players' individual performances, and it's even more challenging to explain how Tricked managed to lose against an all-AP team.
On a more positive note, their bottom lane duo played well, but it's hard to do much if your other two lanes go 0/5/0 and 0/4/0. PENTA 1860 suffered a similar fate against Movistar Riders on Tuesday, although they put up a good fight against a much stronger opponent.
Tricked Esports and PENTA 1860 are very similar in their style; they struggle early and come online in the mid-late game. That should result in an exciting affair that could go down to the wire. With that, we have to take the better LoL betting odds on PENTA 1860, who have shown more cohesion and better teamwork than Tricked.