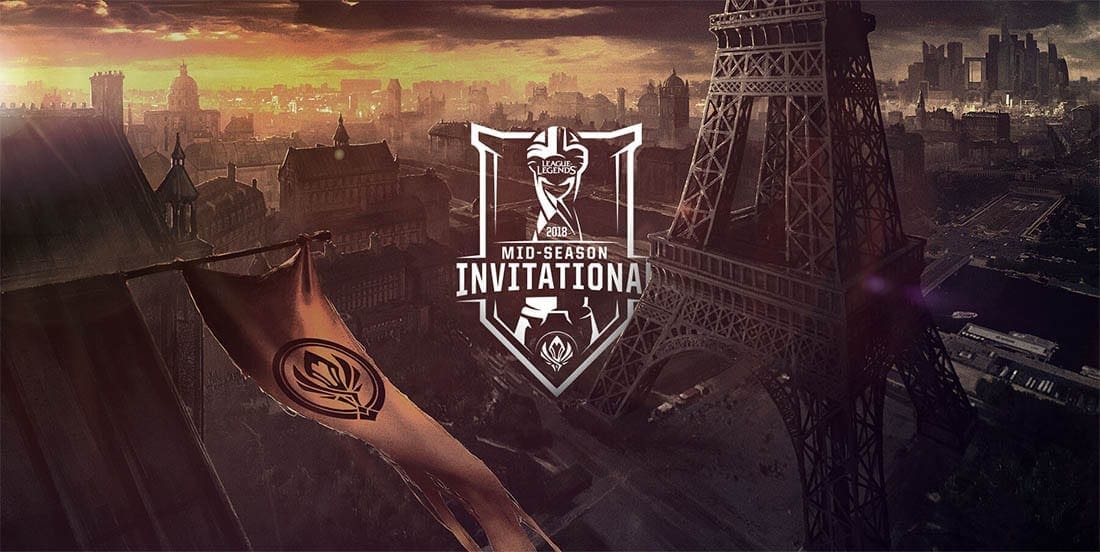 by in
On May 20, Royal Never Give Up made history after defeating King-Zone DragonX from in the grand final of the 2018 Mid-Season Invitational. This Chinese team joins the likes of Sk Telecom T1 and Edward Gaming in the hall of MSI champions. The 2018 MSI is the first international title won by Jian "Uzi" Zi-Hao, RNG's AD Carry and one of the best players in the world.
The event was historical for the players but also for the esports community. According to Esports Charts, around 127 million viewers tuned in to enjoy the final between the Chinese representatives and the Korean team. With 127 million viewers, the 2018 MSI became the most watched esports event ever.
Fans from the LPL regions are passionate and ready to support their team in every tournament. So it doesn't come as a surprise that 126 million viewers were from China and the remaining million from around the world. They also showed their support in the 2017 World Championship with 106 million viewers from China.
These numbers are not limited to international events. The LCK Spring Split had on average 7.5 million Chinese viewers every match. That number increased to 9 million during the final between Afreeca Freecs and King-Zone DragonX.
It's more than evident that League of Legends remains as popular as ever. The viewership counts also prove the importance of the Chinese audience for esports.
RNG and King-Zone will meet again in July for Rift Rivals, an event where the regions compete for bragging rights.

To keep up with the latest esports news and tips be sure to like the eSportbet facebook page and join our Discord server.