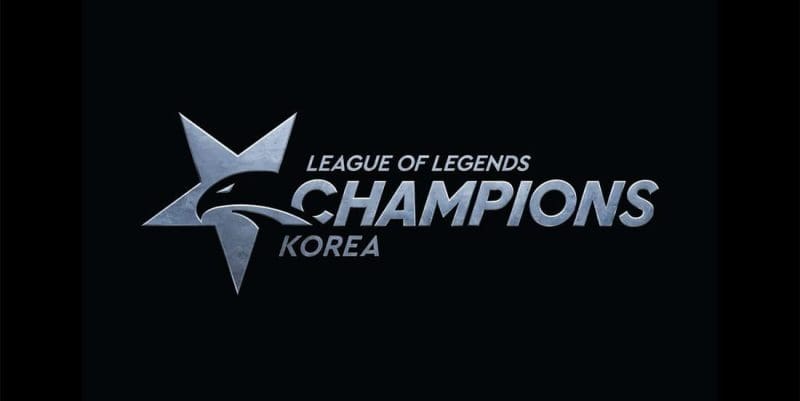 by in
SANDBOX and Gen.G will go head-to-head on Thursday, July 18 in the first match of week six in the 2019 LCK Summer Split. The clash will serve as a rematch of their week four fixture when SANDBOX who came out on top, but can they repeat that feat against the former Korea regional champions?
Gen.G enter the week with a 6-4 record, which puts them sixth in the LCK Summer standings. That ledger looks much better after a 2-0 run in week five, when they completed clean sweeps against both Griffin and Hanwha.
SEE ALSO: ESPORTS BETTING IN SOUTH KOREA
As far as their fixture against Griffin goes, Gen.G produced an impressive comeback and deservingly won in a hasty manner. However, they did not look too good against Hanwha, as they were shaky at times and struggled to close out the game.
That raises some concern about the consistency of Gen.G and their ability to climb into the top five. Having the strength and quality to defeat top teams and the discipline to do so consistently are two key factors every League of Legends esports side should have in their arsenal, and while Gen.G have the former, the latter is something they need to work on.
BetOnline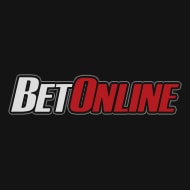 $5,000
50% matched deposit up to USD $5,000
read review
Bet Now
Bovada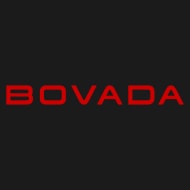 $250
Claim a 50% deposit bonus up to the value of USD $250
read review
Bet Now
SANDBOX go into week six as the leaders of the LCK 2019 Summer Split. Holding an impressive 8-2 record, they look like one of the strongest teams in South Korea at the moment and arguably belong among the top five teams in the world.
However, they are nowhere near perfect. In week five, SANDBOX lost to DAMWON (2-0) but managed to grab a consolation win against Jin Air Green Wings (0-2), who are still searching for their first victory of the split.
As far as overall performance goes, SANDBOX look to be in a great form. Yes, they lost an important match against DAMWON in a rather disappointing fashion, but they entered week five on a six-game winning streak in which they took down some of the strongest teams South Korea has to offer.
Some may see SANDBOX's poor performance against DAMWON as a warning sign for the team, but it could be nothing more than a small bump on the road to the LCK Summer playoffs and possibly the LoL World Championships.
SANDBOX vs Gen.G LCK betting predictions
These two teams are equally matched over the journey, but SANDBOX have won three out of three meetings in 2019. Thus, it is no surprise esports betting sites have them pegged at -227.27 for the win, while Gen.G are priced at around +162.
While Gen.G showed some signs of quality against LCK Spring Split runners-up Griffin, their questionable performance against Hanwha showed a serious lack of consistency which will harm the team in the long run as well as in the upcoming fixture.
This match can go only one way. While there is a possibility for Gen.G to take a map away from SANDBOX, they do not have what it takes to go all the way and dethrone SANDBOX in a Bo3 format. On the other side, SANDBOX will be hungry for a win following a poor performance against DAMWON, which almost cost them their no.1 spot in LCK.
Expect SANDBOX to start off week six with a win and look towards to achieving fourth perfect week of the split.
Prediction: SANDBOX to win – Best odds at BetOnline