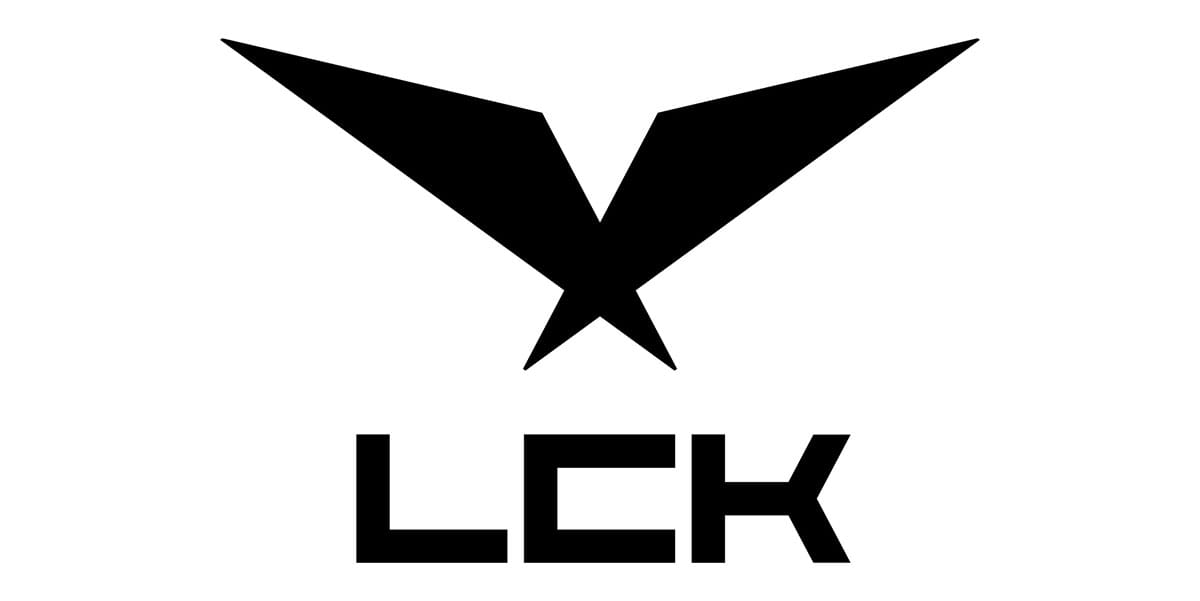 by in
The third week of the League of Legends Champions Korea (LCK) Spring split is in full swing, with another two series scheduled for this Thursday. These are ESB's best bets for the DRX vs Brion and T1 vs Hanwha Life Esports series.
---
DRX vs BRION LoL BETTING & MATCH DETAILS

Best Odds:
DRX -227.27 at BetOnline | BRION +162 at BetOnline
When:
February 2, 2023 | 17:00 KST
Watch Live:
Lolesports, Twitch


The first match of the day will feature eighth-placed DRX and sixth-placed BRION, with both teams needing a win to stay in touch with the top four teams in the LCK.
After signing four new members to the roster post their LoL World Championship success, DRX have had a slow start to the LCK Spring split, losing their first three games to Dplus KIA, Gen.G and Nongshim RedForce. Throughout those three series, DRX only managed to win one map, which came against Nongshim in the first map of their series before going on to lose the next two maps and the series. The reigning World Champions have only won the single series and it was their most recent series against Kwangdong Freecs where they won 2-0. Considering DRX have played two of the top three teams in the LCK currently, we expect some of their upcoming games to go their way and see them climb back up the table and that starts with BRION.
BRION have started their LCK Spring split on a positive note, wining their first two games against Nongshim RedForce and Kwangdong Freecs before going onto lose the next two series to Gen.G and SANDBOX Gaming. Currently sitting in sixth position on the table, they sit one game clear of their opponents for this upcoming series. Last season in the LCK Summer split, BRION met DRX twice and lost both series 1-2 and 0-2, so considering the slow start of DRX, and BRION starting the split well, we expect to see a close game between these two rosters who are likely to fight it out for the bottom two playoff spots.
Even though DRX come into this series as heavy favourites, there is no doubt that they are struggling this split and BRION could be one the teams that push them the distance and possibly beat them. Therefore, we see this series going to three maps and we are getting great odds with BetOnline.
---
T1 vs HANWHA LIFE ESPORTS LOL BETTING & MATCH DETAILS

Best Odds:
T1 -454.55 at BetOnline | HLE +300 at BetOnline
When:
February 2, 2023 | 19:30 KST
Watch Live:
Lolesports, Twitch


The second series on Thursday will see the undefeated T1 take on Hanwha Life Esports, who are currently seventh on the table with a record of one win and three losses.
T1 have been outstanding so far this split, defeating Gen.G, KT Rolster, Kwangdong Freecs and Dplus KIA in their first four games. During this undefeated run, T1 have only lost two maps out of their total 10 maps played, with one loss coming to both Dplus KIA and KT Rolster. The reigning LCK Spring champions started the split as the online betting sites favourite, and early on in the split they look the goods. With T1 already facing and defeating Dplus KIA and Gen.G, we expect the winning streak to continue with some games against lower ranked teams on the schedule over the next couple of weeks.
Hanwha Life Esports would have to be one of the biggest let downs in the LCK early in the split, after they went out and signed a brand new roster and brought in great players from some of the best teams around the LCK and LPL. HLE finished on the bottom of the LCK table in both the summer and spring splits last year, so there is some improvement to be made with these new signings, but considering the experience they have on this roster, they have been underwhelming to say the least. With a current record of 1-3, they need to get moving in the next few games otherwise they could see themselves slip further down the table.
With T1 on an undefeated streak and Hanwha Life Esports struggling to begin the split, we will be taking T1 at the match line of -1.5 maps at -120.48 with BetOnline.