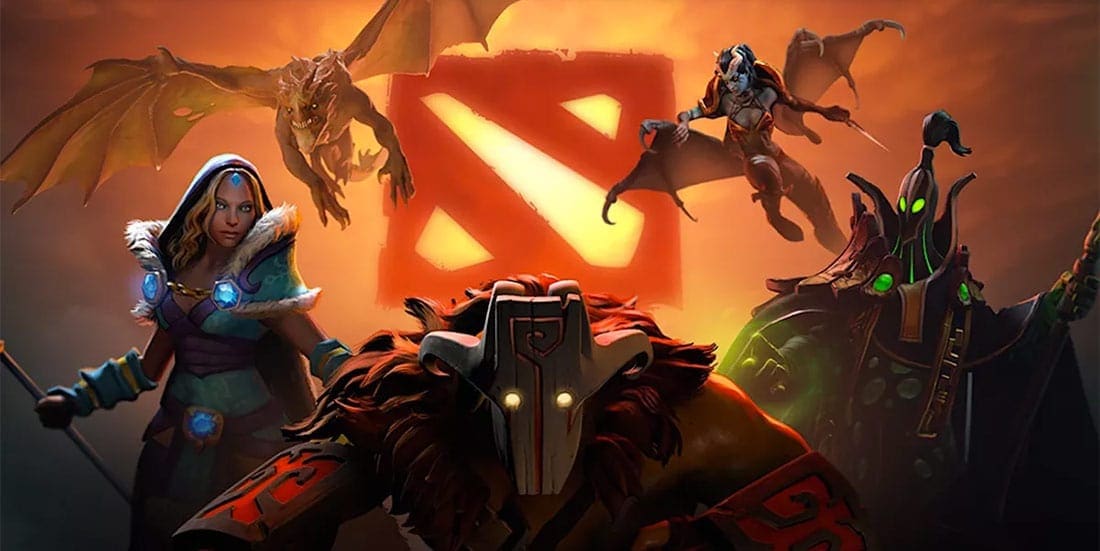 by in
Keen Gaming's Dota2 coach, Chen "86" Yuxuan, shocked the Chinese esports community on Wednesday when he announced that team will be disbanding soon.
The news comes shortly after Keen Gaming became one of the eight members of the Chinese Dota2 Professional Association (CDA). The organisation have not yet made any official announcement, but it is believed roster instability and a lack of success in recent years are two of the main factors.
Keen Gaming created their Dota2 project in September 2017 when they acquired Jin "flyfly"' Zhiyi, Zhai "一" Jingkai, Song "dark"' Runxi, Jiang "天命" An and Chen "Rong" Jingwu, formerly of EHOME.Keen. During their nearly three years of existence, KG have established themselves as one of the most recognisable Chinese Dota2 teams despite constant internal struggle and underwhelming results.
SEE ALSO: HOW TO BET ON DOTA 2 ESPORTS
Keen have gone through more than their fair share of roster changes, including a complete rebuild in April this year. The most recent move saw 一, Tue "ah fu" Soon Chuan, coach Tang "71" Wenyi and loanee Xiao "ShengSi" Yihu make way for KG.Luminous members Xu "Blood" Ziliang, Zhuang "xiaofu" Yongfu and Yu "Fantasy" Yajun, effectively merging the first team with the academy squad.
Some of Keen Gaming's most notable achievements came in 2019, when they finished third at The Bucharest Minor, second at World Electronic Sports Games 2018, and won Asian Masters League S3 and ESL One Mumbai 2019. Keen also made their first appearance at The International after finishing the 2018/19 season in 12th place on the Dota Pro Circuit (DPC) standings with 1,140 points. Their solid season came to nothing, however, as the team failed to deliver in Shanghai and finished in the bottom four.
Keen Gaming's struggles have only grown during the 2019/20 season. Since April, they've run ninth at CDA League Season 1, last at OGA Dota PIT 2020 Online: China, reached the finals of the Asia Spring Invitational and finished eighth at China Dota2 Professional League Season 2. KG are also involved in the DPL-CDA Professional League Season 1, where they sit in eighth place with a 2-5 record.
Keen Gaming are scheduled to play Aster on Wednesday, May 21 and Invictus Gaming a day later, but 86's announcement has cast doubt over whether they will complete their DPL-CDA Professional League campaign.