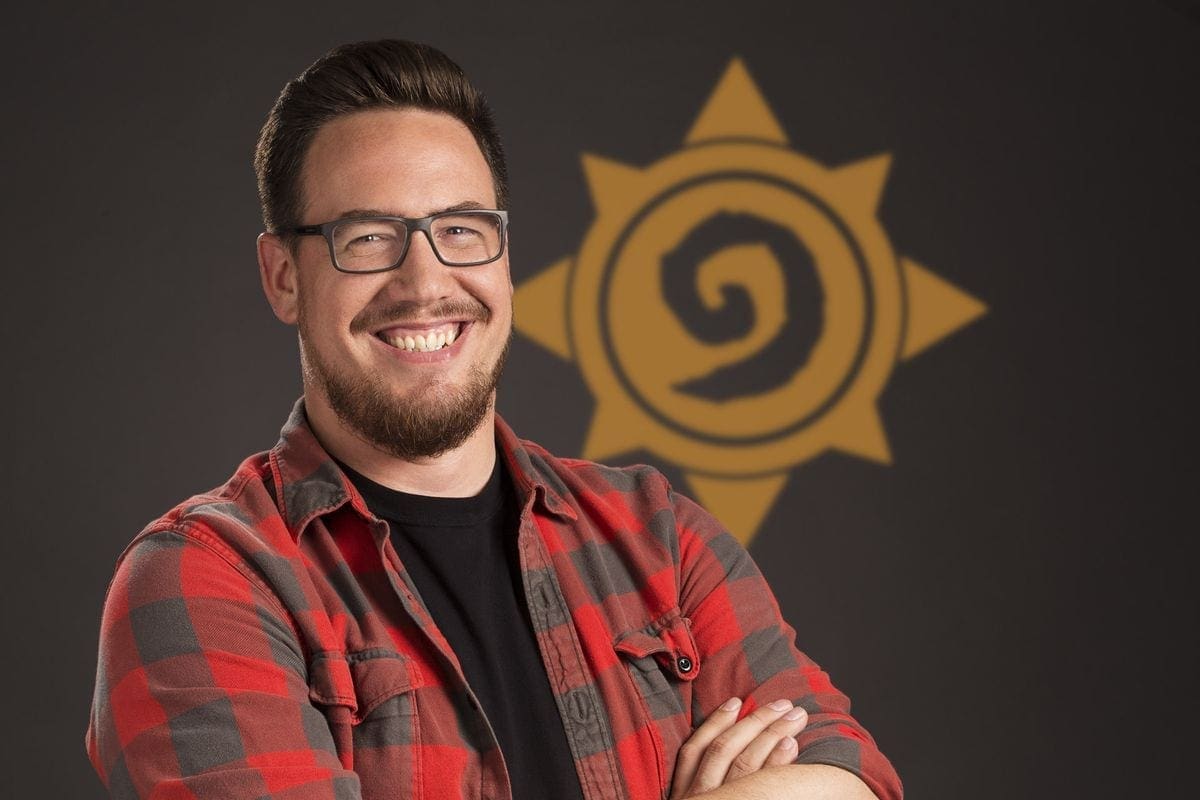 by in
"There is no team like the Hearthstone team," Ben Brode said after announcing he's leaving Blizzard.
Brode became the Hearthstone director in 2016 after stints as Senior Designer and Lead Designer.
The community will remember his time in the position thanks to his personality and involvement with the audience. Brode was involved with Hearthstone from day one and became known as the face of the game, but he is now ready for others to take over.
On his announcement, Brode spoke about the Hearthstone team. He considers that the team is what makes the game such a great product.
"It isn't just a job. It's a shared passion," he said, referring to the team of 80+ that work on the new cards, events, brawls and other parts of the game.
The former director didn't reveal much about his next step. He will help to create a new company that designs games, but no other details were revealed. Brode admitted to being excited about going back to basics and designing again.