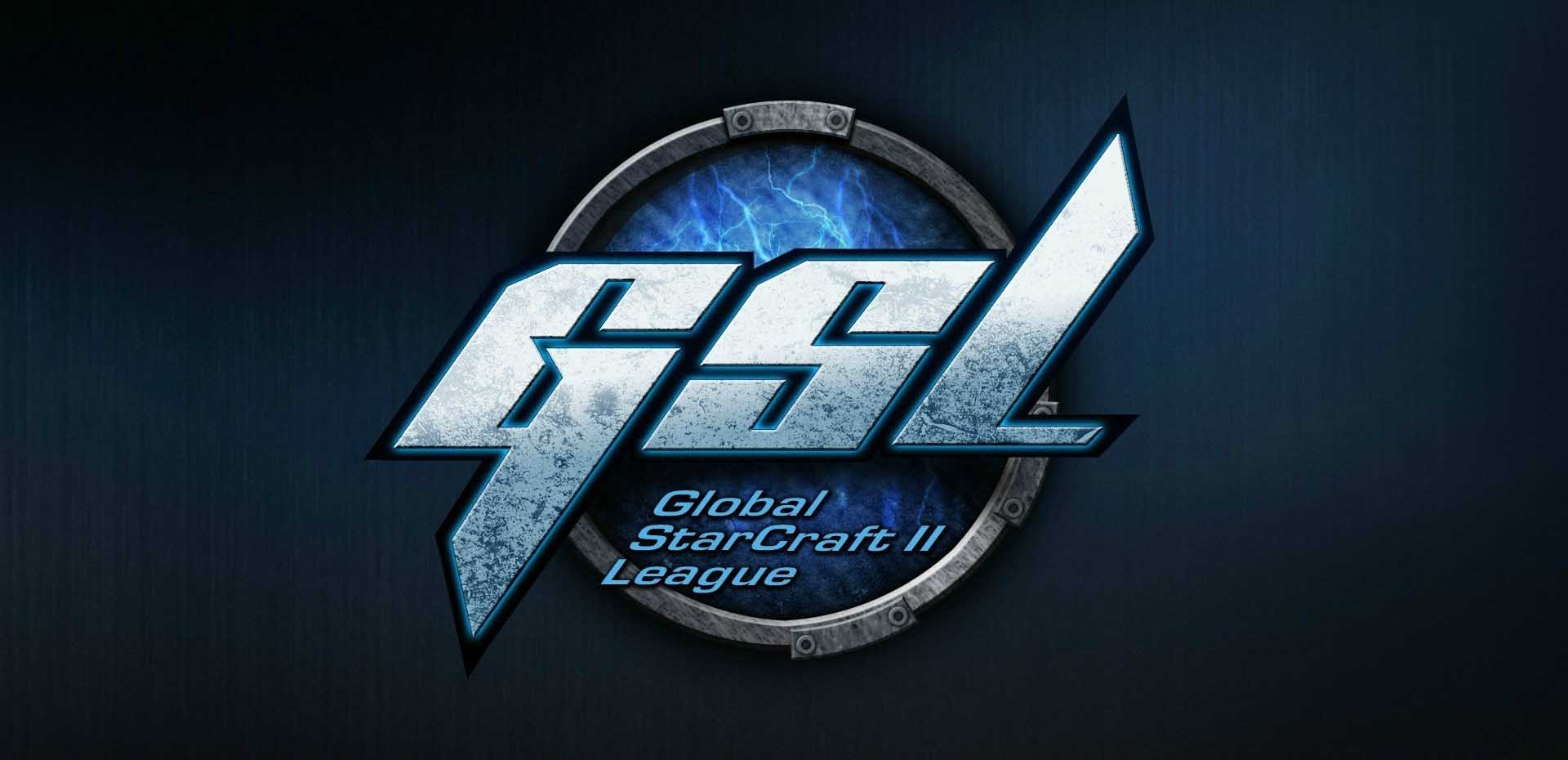 by in
The first season of Global Starcraft II League (GSL) has proven to be nothing short of brilliant with underdogs getting up left, right and centre.
But now the season is over and it's coming down to the business end with just four players left fighting it out for the title of GSL Champion.
Who will it be? Could it be SoO, the champion South Korean, who has played in seven GSL finals without ever winning one, or will it be Stats, Dark or Maru?
EsportBet StarCraft II expert Zak Y gives his take and betting predictions on the semi finals.
soO vs Stats
March 21st, 2018 : 20:30 KST
Stats may be the perfect defensive Protoss, but soO loses only in the finals, not the semi-finals. All jokes aside, soO has consistently demonstrated himself to be one of the absolute top SC2 players over the years by making so many deep runs in very important tournaments, including last year's Blizzcon. While Stats is an incredible player with a great depth of skill, soO is a 3:2 favourite to win this best of five. In terms of match history, soO is 29-22 against Stats, and while this should be an exciting and interesting match to watch, you can expect soO to be victorious.
Best bet: Back SoO at -175.44 at BetOnline
Dark vs Maru
March 24th, 2018 – 13:00 KST
Dark and Maru recently played in the grand finals of the WESG, one of the largest tournaments of the year. Despite Dark taking a 3-2 lead in that best of seven match, Maru managed to take the last two games with the same aggressive proxy two rax build. This is definitely going to be an incredible series and one that is too close to call because neither side really has the advantage here. This match will be a statistical dead heat. Historically Dark is 25-22 in matches against Maru, but both players have been playing absolutely phenomenal lately and this will be anyone's game.
Best bet: Back Dark at -102.04 at BetOnline
How to bet on the Global StarCraft II League semi finals
Betting on the GSL is easy with many of the dedicated esports bookies like BetOnline running markets on the head to head match ups, plus many more. The follow table is geo-targeted to only show betting sites available in your country.
GUIDE: STARCRAFT II BETTING SITES
TIPS FOR WINNING: STARCRAFT II BET STRATEGY

Best esports betting sites for your country
How to watch GSL Semi Finals – AfreecaTV live channel
You can watch all the GSL semi finals action on the AfreecaTV live channel or read our guide to watching Starcraft.