Gears Pro League is the no.1 Gears 5 esports competition on the planet, with all the best players generally competing. The Gears Pro League has been interrupted because of covid in 2020-21 but is underway at the moment. Our guide to betting on Gears Pro League will teach you about the different zones (including North America), best betting sites and odds, teams and other details. The top Gears Pro League betting sites are:

Top Pro League Bet Options
---
Gears Pro League Introduction
The Gears of War Series has released its fifth iteration – Gear of Wars 5. It is new to the esports scene and as such, has small following and few professional players. Also, it can only be played on xbox and on Microsoft desktops.
Gears of War Pro League for the 2020-21 season has started and it is bigger than ever before. Since inception, the tournament has continually rewarded a higher prize pool year-in-year-out. That said, it is expected that we will be taken on an amazing ride in the new season. Also, it is possible that records are smashed in terms of "Peak Viewers" and "Hours Watched".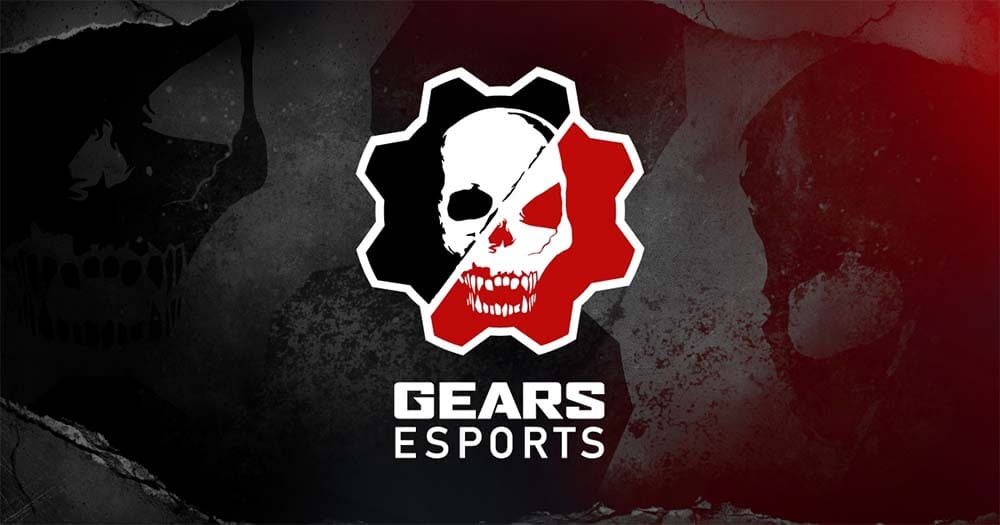 The Gears esports scene has recorded significant numbers, and those numbers will continue to rise as a result of the effect of the covid-19 restrictions. Teams that have made it to the Split 2 will go on to compete for an opportunity to make it to the Majors. It is worth nothing that the event will be held strictly online. Action will kick-off officially on February 23 and will go through till the March 24.
---
Gears of War Pro League Format
This is a 4×4 tournament that will feature 12 teams. As earlier stated, the tournament will be held online and will follow a single round robin format. The 12 teams that will feature in this seasons Split 2 comprises of six teams that made it from Split 1, four from the Challenger Point Qualifiers, while the last two made their way into the tournament from the Last Chance Qualifiers. At the end of the tournament, teams in better positions will be seeded into the Split 1 Major. Only one game type will be featured in this tournament – Escalation. However, there are several maps that will allow players express themselves properly. They are:
Asylum
Bunker
District
Forge
Reactor
Training Grounds
Vasgar
Gears Pro League Betting in 2021
Gears Pro League betting is available at many of the top esports betting sites, such as bet365, betway and William Hill. While Gears Pro League betting is available online, many of the best retail bookies in the USA will not offer esports odds.
Because Gears 5 is not a mainstream esports game yet, the betting markets can be limited, but we expect this to change in the not too distance future, given the investment the creators have put into the latest incarnation.
We expect there to be plenty of Gears 5 Pro League odds available, after we see more exposed form at the 4×4 format. We will update our Gears 5 betting section when more information becomes available.
Pro League betting strategy
It is still somewhat early in 2021, so most of these teams have not had much action yet. That will explain why no one team has caught fire yet. That said, it will be tricky to bet on Gear of Wars as there are no clear favorites yet.
But, there is always a way to make an informed bet in situations like these. Picking the clear favorites might not cut it this time as teams have had few action this new year, especially those that made it in through the Split 1 Pro League.
Head-to-head statistics will prove very beneficial at a time like this as there is always a high chance of history repeating itself. With knowledge of who bests who on the regular, making a choice while also considering current form will be a little easier.
Our advice will be to play safe during these early periods and not take any unnecessary risks, no matter how enticing the returns might be.
---
Teams in Gears of War Pro League
Twelve teams fought hard to make it to this stage and will have their opportunity to even go further. Half of the lot were selected from Split 1 Pro League, while the rest where seeded from Challenger Points Qualifiers and Last Change Qualifiers. Below is the list of teams that will be participating in the Pro Circuit tournament.
Split 1 Pro League
Vanquish Gaming
Pittsburgh Knights
Rise
Rebel
Mario Bros
Baby Stairs
Challenger Points Qualifiers
Fire N Ice
Gods
Hive
Rated R
Last Chance Qualifiers
Old Men
Remedy
Standings will see the top four teams into the Split 1 Majors.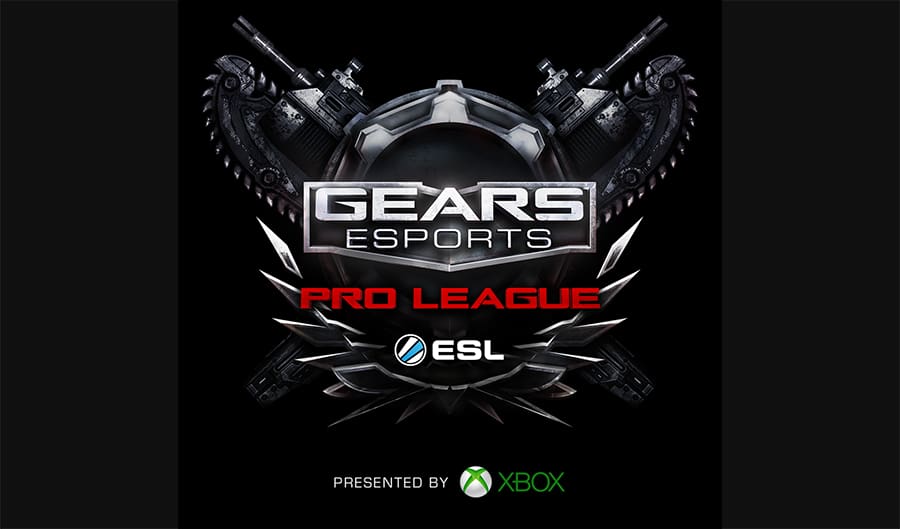 Gears of War Pro League betting strategy
Gears of War is not so much of a big deal as other esports games. However, the 2021 season is offering a $2 million prize pool, which goes to show how much growth the game has achieved. It is more popular in Europe, which is why Gear of War 5 will host tournaments across America.
It is a relatively new game so there's no sure-fire way to bet that will guarantee wins. But as we have earlier stated, research is the best option if you are looking to turn a profit from betting in Gears of War. Every bettors instinct will be to pick the favorites to win. It is not entirely a bad idea as a team is only marked as favorites if the bookmakers see that the team has the ability to win the match. Then again, the new nature of the game has made it not as clear-cut as it might seem.
While we all would like to win some money, it is important that you have fun while betting. It will help ease the tension and might surprisingly help you make better decisions. With the introduction of Gears 5, no one is sure if what to expect.
---
History of Gear of Wars Pro League
We have spoken so much of how Gears of War is new to the esports competitive scene. However, it is worth pointing out that the game has been in the market since 2006.
It was developed as a third-party shooter game but has since then evolved. Board games, novels, and comic book series have been created as a spin off of the original. It's first release was in November . Microsoft Studious was responsible for the very first roll out of the game.
All titles, Gears of War (2006), Gears of War 2 (2008), Gears of War 3 (2011), and Gears of War 4 (2016) and Gears of War 5 (2019) have all been released by Microsoft, and can be played on Microsoft Windows 10. It is one of the biggest and most played title on Xbox live.