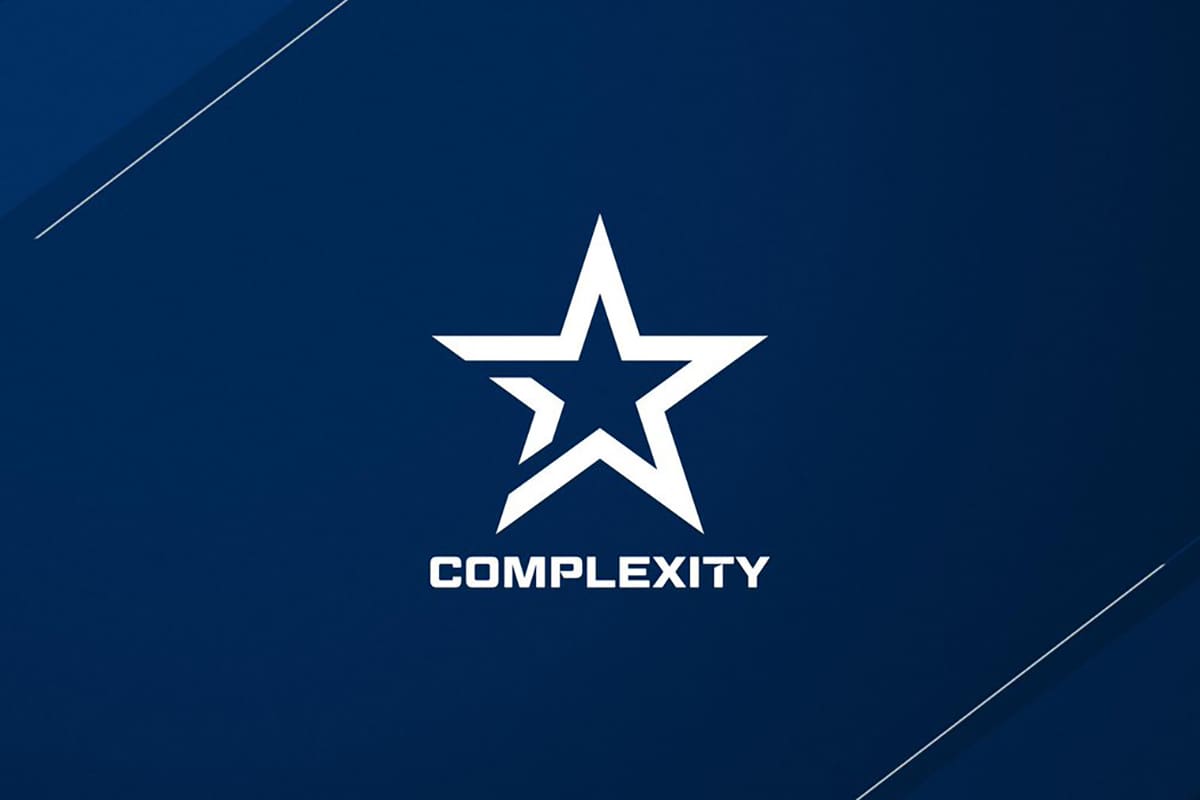 by in
Assistant coach Anton "⁠AntO_oNNN⁠" Van Gorp announced his departure from Complexity on Tuesday following the Counter-Strike team's elimination from the BLAST.tv Paris Major.
"After almost 4 years my time with @Complexity has come to an end. I will cherish the good moments for now," ⁠AntO_oNNN⁠ announced.
The Belgian also encouraged people to reach out to him if they were in the market for a coach or a broadcast talent.
"I want to thank @Complexity for the continuous belief across the years (with multiple rebuilds from scratch). That being said I had the pleasure working with 3 different coaches, 3 different managers and a total of 17 players and I want to thank every single one of them," ⁠AntO_oNNN⁠ concluded.
He first joined Complexity in 2019 as an analyst for their CS:GO squad before his transition to assistant coach in 2020. Prior to then, AntO_oNNN worked at G2, 3DMAX, Heroic, and AGO.
During his four years with Complexity, AntO_oNNN witnessed the organization let go of multiple rosters until signing their most recent.
Besides roster changes, AntO_oNNN was a part of Complexity during their PGL Major Antwerp and BLAST.tv Paris Major campaigns. The former analyst also helped them place seventh-eighth at IEM Katowice 2023, which was their highest Big Event placing in his time.
The Complexity roster currently consists of Johnny "JT" Theodosiou, Ricky "floppy" Kemery, Justin "FaNg" Coakley, Håkon "hallzerk" Fjærli, and Michael "Grim" Wince. Tiaan "T.c" Coertzen will stay on as the team's head coach.
While the squad had a great start to the year, Complexity eventually dropped outside the top 20 CS:GO teams in the world after a string of failures. They placed last in ESL Pro League Season 17, were eliminated before playoffs at ESL Challenger Melbourne, and finished 12th-14th in the BLAST.tv Paris Major Challengers Stage.
Complexity's changes are likely in preparation for the upcoming IEM Dallas 2023, where they will face ENCE in the first match of the tournament.