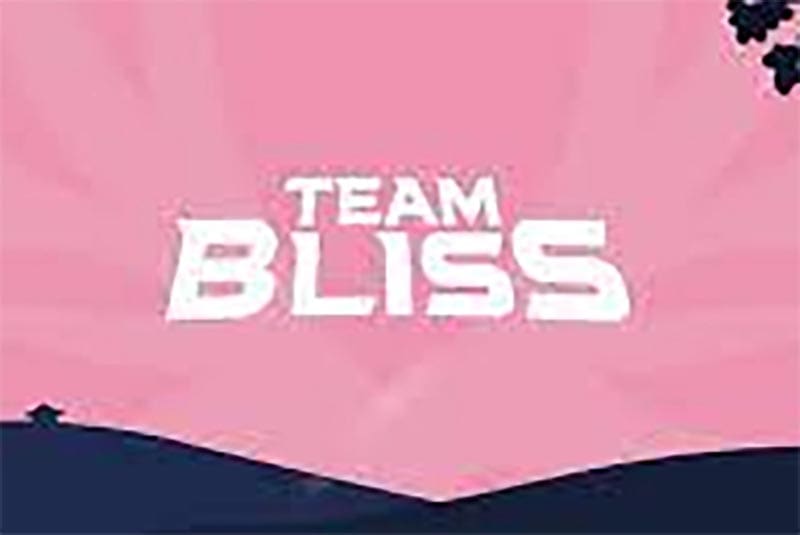 by in
Two of Australia's premier esports teams are set to merge, following careful deliberation from the outfits.
It was revealed over the weekend that Team Bliss had acquired fellow Aussie outfit The Chiefs Esports Club, in a move that will increase the exposure of both on the international stage.
While the two teams will merge and share resources, both will continue to operate as individual brands, keeping both Team Bliss and The Chiefs names active.
"We couldn't be more excited about what this merger means for the future of Oceanic esports," Chief Operating Officer of Team Bliss Brendan Harms said.
More: Esports betting in Australia
"By merging the strengths of two premier organisations, our goal is to make a more substantial mark on the global scene and provide Oceanic esports enthusiasts a formidable team to support.
"Collaborating with the exceptional management team from Chiefs to contribute to the broader OCE industry is indeed a realised dream."
What is surprising about the merger, is that Team Bliss is the newer entity, having only launched in 2019 while their more senior partner began in 2014 and has had more success globally.
Team Bliss has steadily built its name on the regional esports scene, especially with notable successes in PUBG and Rainbow Six: Siege. By 2023, the team marked its presence in the League of Legends Circuit Oceania (LCO).
On the other hand, The Chiefs' League of Legends squad clinched victory at the LCO Split 2 in June.
Both teams said discussions about the merger had been ongoing and that they had nurtured a professional relationship over the past year. Their collaboration was evident when they jointly worked with Logitech G for the debut of the Logitech G Pro X2 headset.
While the details of the acquisition remain undisclosed, both parties mentioned that future plans regarding teams or titles to compete in are still under discussion.
In the wake of the merger, Nick Bobir, who held the dual roles of Managing Director for The Chiefs and CEO of ICON ESPORTS (which had acquired The Chiefs in 2021), has resigned.
To ensure a smooth transition, Chris Smith, founder of Business in Games and BIGR AI, has stepped in as an advisor. He aims to provide insights for commercialisation and drive growth over the next two years. Additionally, Mat Jessep from Game Legal will collaborate with the newly merged entity to guarantee its flourishing future.
Australia has a thriving esports scene, including all esports betting sites, featuring markets on Team Bliss and The Chiefs Esports.