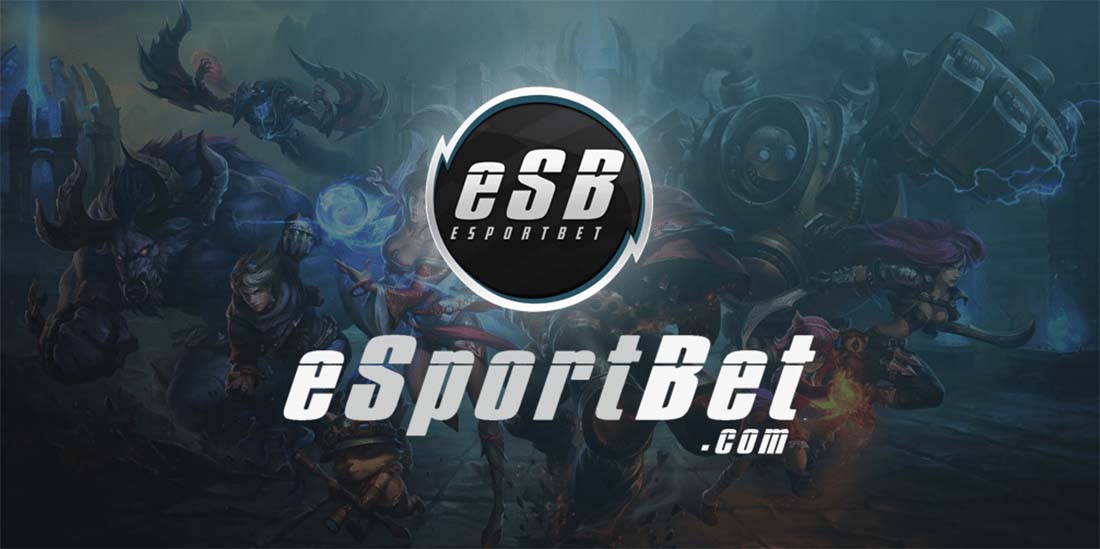 by in

Interested in working for eSportBet.com and writing about the games and the competitions you love?
If you answered our awesome online job ad and sent us an application in the past few days, we need you to re-submit your expression of interest to work with us.
We have unfortunately discovered an error that prevented your emails from getting to us, either via the job posting or our contact us page.
Thankfully, the (very annoying) problem has been identified and dealt with and all of your applications sent in from today will now reach us as intended.
To make up for the inconvenience, are extending the cut-off date for applications to February 16, 2018.
We apologise to everyone who sent in their CV and cover letter during this unexpected error and hope to hear from you soon.
Our contact email for job applications remains the same – [email protected]. Make sure you specify which role you are applying for.
What writing jobs are available at eSportBet?
Esports is booming in 2018, with more leagues, prize-money, tournaments and teams than ever before. We need your help to give the industry the coverage it deserves.
For all of our new readers who may have stumbled upon this PSA, we are expanding our editorial team and are searching for capable digital content producers to fill two positions.
eSportBet.com editor and chief writer (full-time position, indefinite period after 3 months probation)
eSportBet.com contributors (freelance position, writing work to be completed upon request)
Your job here at eSportBet.com, should you be successful, will be to plan, create, edit and publish online content for the company's flagship esports website.
Experience in digital content production, editing and WordPress is required. You also must be able to work independently without supervision as this is a work from home job.
Advanced knowledge of the esports industry is essential to work with us – you need to know the leagues, the games, the teams, the players, the schedules, the results.
Most importantly, you must be passionate about the competitive gaming circuit – and love writing about video games.
There is a large portion of the hardcore esports community looking to us for news, previews and guides on the latest tournaments, so we expect you to know what you're writing about.
Head over to our Contact Us page or our latest job opportunities ad to find out more and send us your application ASAP.
No tags for this post.