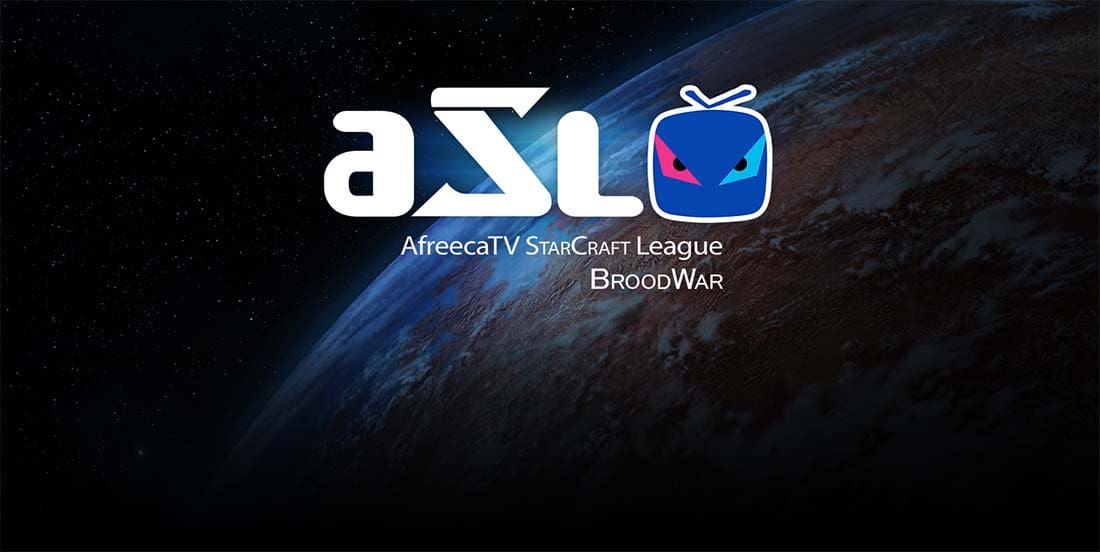 by in
Our StarCraft Brood Wars expert Zac Y has been on fire with his predictions and he has closely examined the Group F betting in the Afreeca Star Craft League.
Due to kick off at 5PM KST time on the Tuesday, March 27, Jaedong will clash with Movie and Sea will attempt to topple Pusan in two intriguing clashes.
Jaedong vs Movie
Jaedong is a heavy favourite to win this match so you will have to lay odds if you want to bet on him to win. As one of the strongest Brood War players of his era, Jaedong accumulated many trophies, including a WCG title. Not only has Jaedong had an incredible Brood War career, but they will also be playing on Sparkle, an island map which Zerg players have been dominating on. While Movie is known for his PvZ, he has never had anywhere near the level of success that Jaedong has achieved, and if he were to win it would be a massive upset.
Best bet: Jaedong to win -303.03 with BetOnline
Sea vs Pusan
This is going to be another great match. Both Sea and Pusan are popular streamers and were once up and coming players with bright futures. The odds heavily favour Sea but while Pusan is an underdog his chances here are underestimated. Protoss is pretty strong on island maps with the mobility of shuttles and the raw power of corsairs, as well as the late game potential of the golden armada. While Sea did manage some relatively recent deep runs in ASL Season 1 where he finished 3rd, and ASL season 2 where he finished 2nd after being eliminated by Flash, he will simply not have as easy of a time disposing of Pusan as the odds suggest.
Best bet: Pusan to win +243 with BetOnline