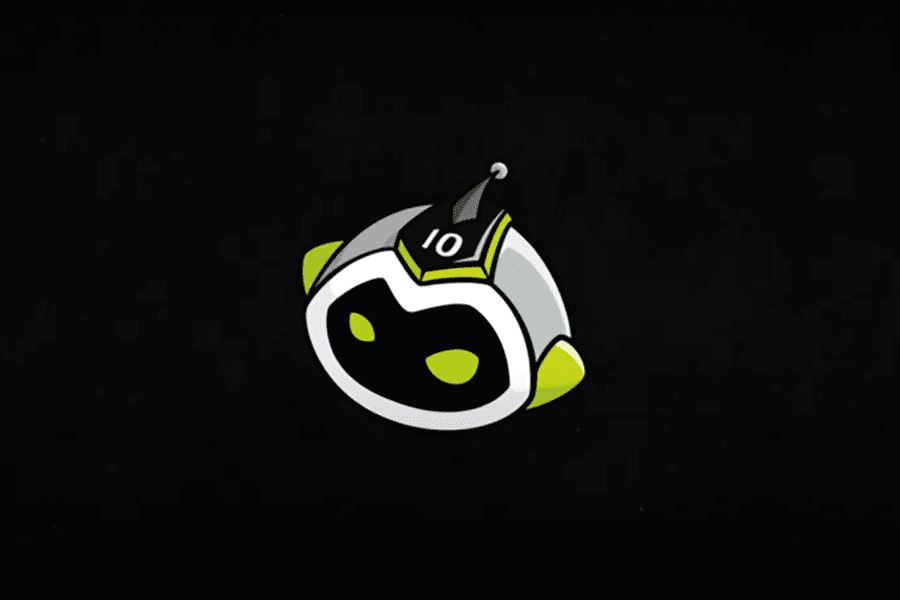 by in
Bulgarian esports outfit TENSTAR revealed on Thursday that they have signed the former Mortal Kombat in-game leader Emiliyan "spyleadeR" Dimitrov as the coach in their Counter-Strike: Global Offensive roster.
"We're ready to reach new heights in CS:GO with our coach, @spyleaderCS leading the charge. Experience & success are a given. Welcome to Team TENSTAR. Let's conquer 2023. #CSGO | #RISINGSTARS," the team tweeted.
SpyleadeR will be bringing with him his lengthy years and experience as a player and a coach to the team. TENSTAR noted that with the 33-year-old training their players, they will be able to attain great feet in the 2023 season.
The star player started his CS:GO career as early as 2012 and has since played for countless teams such as the HEADSHOTBG, Team Orbit, The Imperial, Bpro Gaming, E-Frag.net Esports Club, and others. In his coaching capacity, the new coach has worked with players from teams like Crowns Esports.fe and Demise Female.
Amongst these teams, he spent the longest with the Orgless team Mortal Kombat, of which he was the captain and founder.
As a player, the Bulgarian veteran has won a few tournaments in his early days, such as the 2016 ESEA Season 22: Global Challenge, the 2016 Global Grand Masters, the 2017 Hellcase Cup #5, the 2017 Skinhub Championship (Season 1), and the 2018 CSGOFAST.COM Cup #4.
SpyleadeR will be reuniting with two of his former teammates from FATE Esports, Kaloyan "shaiK" Borisov and Mitko "hybrid" Kostov, which he briefly represented about two years ago.
The TENSTAR CS:GO roster now consists of:
● Mitko "⁠hybrid⁠" Kostov
● Kaloyan "⁠shaiK⁠" Borisov
● Milen "⁠milky⁠" Iliev
● Martin "⁠mar⁠" Kuyumdjiev
● Dimitar "⁠Skrimo⁠" Yanulov
● Emiliyan "⁠spyleadeR⁠" Dimitrov (coach)
TENSTAR was able to qualify for the CCT South Europe Series 2 through the closed qualifier. Unfortunately, their run came to a close when they were kicked out in the group stage. The team is hoping to put up a good fight this time with the help of their new coach.
The team's manager, Jeremy Gray, said that spyleadeR has been one of the coaches he has always wanted to lead the team, but they had constraints in meeting up requirements at the time. He stated that they are delighted that they succeeded in finally bringing him on board.
"Being able to bring spyleadeR on board TENSTAR as head coach for our CS:GO division is a perfect fit. I have personally been wanting Emiliyan to be my team's coach for a couple months, but didn't have the resources needed until now," Gray said.
"The experience he brings is much needed in a lineup that is primarily consisted of younger/lesser experienced players with the potential to do well in the scene with the right leadership and coaching. I am looking forward to seeing how much progress we can make over the next couple months and even longer with spyleader leading the charge."
The team is scheduled to compete at ESEA Season 44: Advanced Division Europe against AllStar Gaming. TENSTAR will play with odds of $1.56, and AllStar Gaming is placed with odds of $2.3.