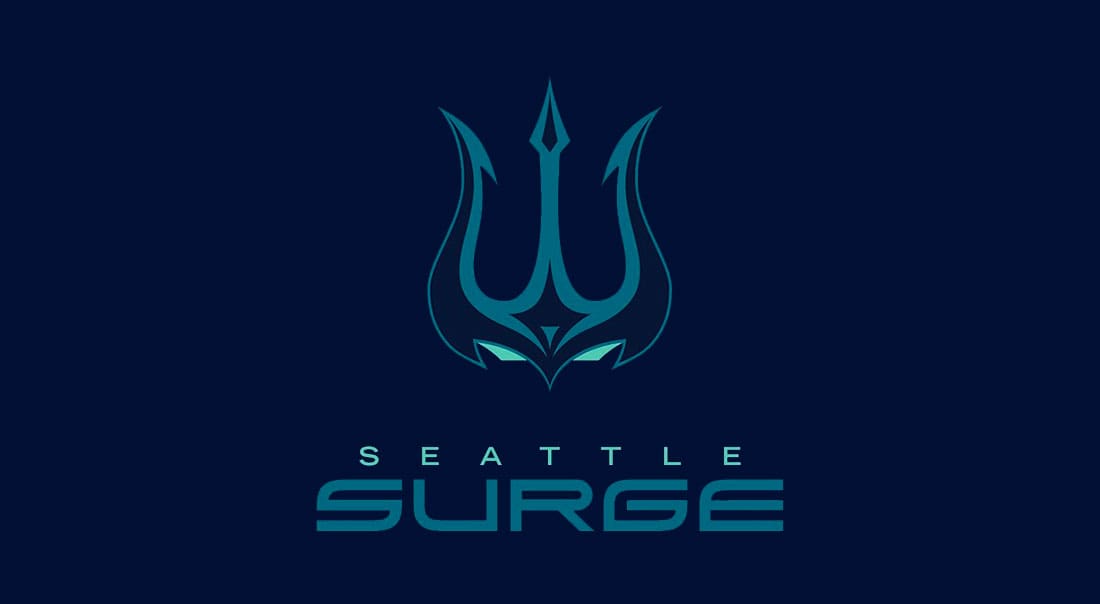 by in
The Seattle Surge made an announcement on Thursday that their Call of Duty League roster will be returning for the next season. This comes after the team finished in third place at the Call of Duty League Championship last month.
In 2023, the group consisting of Lamar "Accuracy" Abedi, Makenzie "Mack" Kelley, Daunte "Sib" Gray, and CDL Rookie of the Year Amer "Pred" Zulbeari will make an effort to improve upon the best season in the history of the team.
Last September, the Surge made public the news that they had acquired the talents of veteran Accuracy in addition to Sib, Pred, and Mack. Additionally, they selected Sam "Fenix" Spencer to take over as the new head coach, and they selected Brandon "Novus" Hewitt to take over as the new general manager.
It appears Seattle are in excellent shape to have a successful season with the comeback of the squad's rookie duo, Sib and Pred, as well as CDL veterans Accuracy and Mack.
Both Pred and Sib showed that they were more than ready to step into the limelight, as evidenced by their nomination to the 2022 CDL All-Star squads, despite the fact that they were relatively young and had limited experience competing in the top Call of Duty league.
The Seattle Surge experienced difficulty at several points throughout the 2022 CDL season; the team went on three distinct streaks of many losses in a row, but they were able to find their stride at the appropriate times. The first incident of this kind occurred in May, when Seattle launched a nine-match winning streak, the highlight of which was a 5-3 triumph against Atlanta FaZe in the cup finals of the Toronto Major in June.
At the CDL Championship, Seattle regained another stride and went on to defeat the London Royal Ravens, Toronto Ultra, and OpTic Texas before being ousted by FaZe in the finals of the lower bracket. Despite the fact that they were defeated, Seattle had their best finish at the end-of-season tournament since the beginning of the league with a third-place finish.
However, due to the fact that numerous other teams in the league have modified their rosters in the hopes of increasing their own chances of success the next season, the Surge's journey to the championship might be a challenging one.