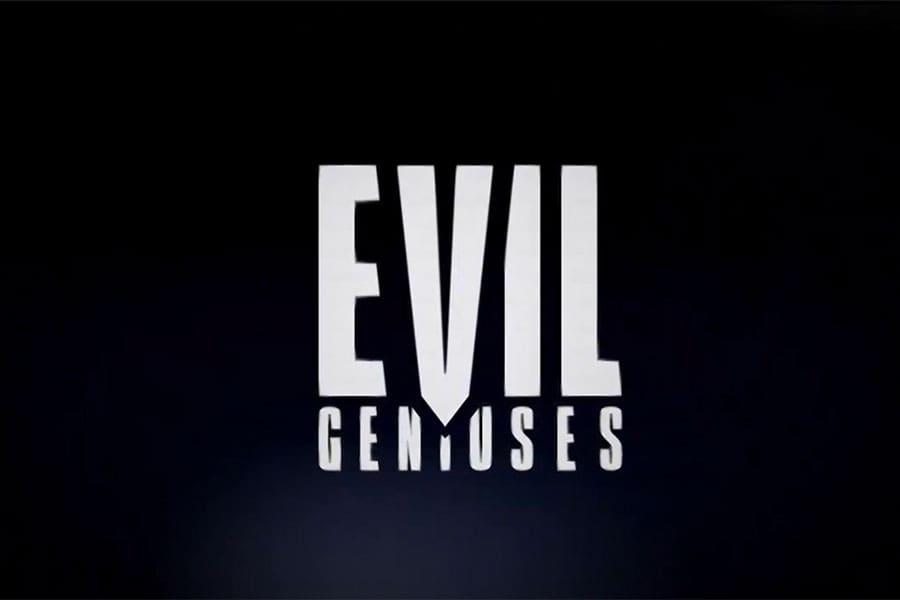 by in
Evil Geniuses' academy lineup Evil Geniuses Black announced on Thursday that they had parted ways with Counter-Strike: Global Offensive captain Peter "⁠stanislaw⁠" Jarguz following his demotion from the main roster.
The player was a part of the team for eight months before he was moved to the inactive roster and replaced by Jadan "⁠HexT⁠" Postma.
Evil Geniuses Black's updated starting lineup includes HexT, Colby "⁠Walco⁠" Walsh, Jeorge "⁠Jeorge⁠" Endicott, William "⁠RUSH⁠" Wierzba, and Paytyn "⁠junior⁠" Johnson with Tommy "⁠Axed⁠" Ryan as head coach.
HexT started playing for the academy lineup in late February, following the conclusion of the ESL Pro League Season 17.
At the time, the main lineup were eliminated from the league early and placed 29th-32nd overall. This, in addition to other disappointing performances, including Evil Geniuses' failure to qualify for the BLAST.tv Americas RMR led to the signing of ex-Heroic player Ismail "refresh" Ali. HexT was moved down to the academy lineup to make space for him.
Evil Geniuses Black have recorded barely any success under stanislaw's leadership since he joined in August 2021. The Canadian captain played 86 maps in ten events during his stint with the academy lineup, 55 of them taking place in the ESL Challenger League Seasons 42-44.
Evil Geniuses Black failed to win even one event within this period, recording a runner-up finish in the ESL Challenger League Season 43 North America as their best result.
HexT returns to a much different Evil Geniuses Black than he previously played in. Colby "Walco" Walsh is the only player left from the original roster, with the departure of members like Connor "chop" Sullivan and Anthony "CLASIA" Kearney. Jerric "wiz" Jiang, on the other hand, was moved to the main squad.
Since rejoining the academy lineup, HexT has recorded some improvements with the team, such as a third-place finish in the ESL Challenger League Season 44, qualifying for the ESL Challenger Melbourne, and a BO3 win over FURIA in the BLAST Premier Spring Showdown.
Stanislaw notably did not play with the academy lineup ESL Challenger Melbourne qualifier and the BLAST Premier Spring Americas Showdown.
Evil Geniuses Black's next event is the ESL Challenger Melbourne 2023, which will kick off on April 28 to April 30 in Australia. Their first match will be against Grayhound in the tournament's group stage.