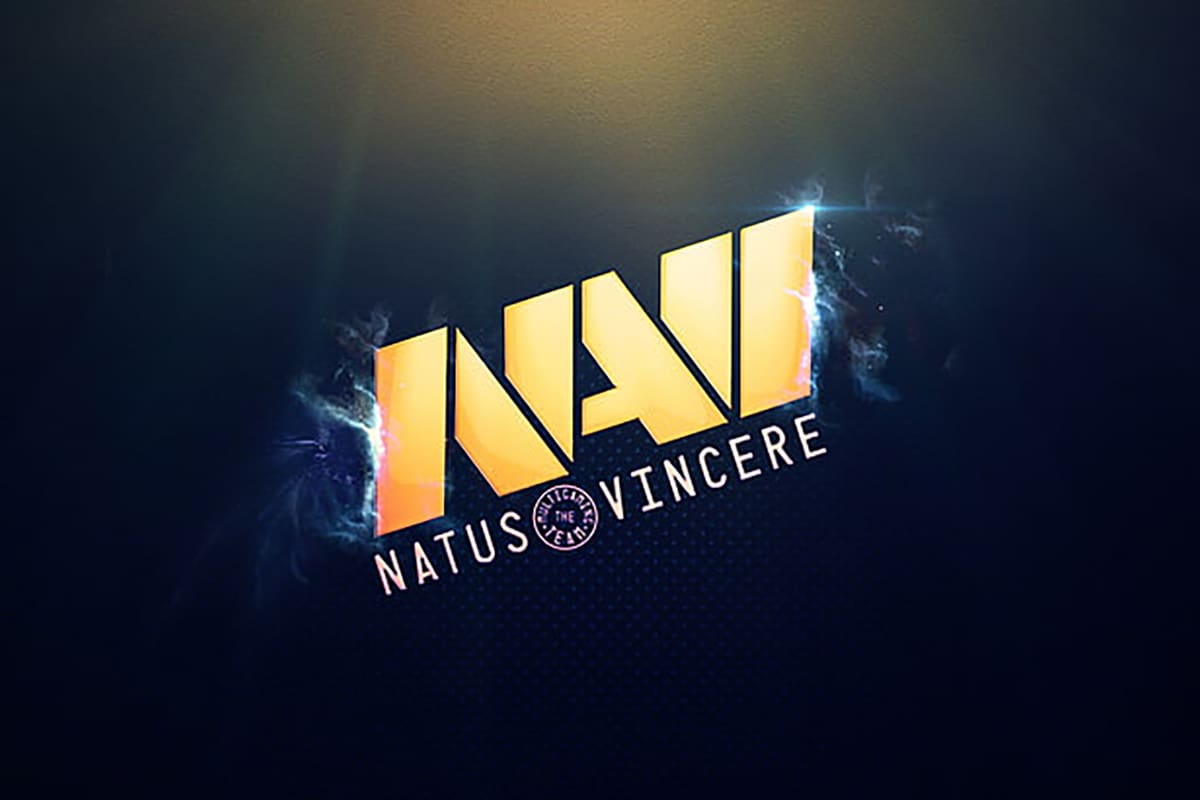 by in
Natus Vincere announces Viktor "⁠sdy⁠" Orudzhev as their fifth player in their CS:GO team for the 2022 Intel Extreme Masters (IEM) Cologne. The 25-year old, who originally plays for MAD Lions will be stepping in for the NAVI.
With IEM Cologne commencing in early July, NAVI secured the services of sdy on loan from MAD Lions. The player will be standing in for NAVI for the second time. Having represented the team at the BLAST Premier Spring Finals earlier in June, aiding them in securing the title.
Just like the first time, sdy will be loaned to NAVI at no cost. He has long been transfer-listed since MAD Lions moved its entire squad to the bench and departed Counter Strike: Global Offensive in April.
With sdy on the roster, NAVI will be looking to repeat the success they had at the BLAST Premier Spring Finals. The rifler was exceptional at the Spring Final and was commended by NAVI's Oleksandr "⁠s1mple⁠" Kostyliev during his victory speech.
S1mple stated that sdy had a good game and hoped that he features at IEM Cologne with the team. He also commended the rifler's skillset, calm nerves, ability to listen, and readiness to learn.
"I hope [sdy] will play in IEM Cologne, I think he played really great," s1mple said. "He had a lot of key rounds against OG and against Vitality today, a lot of multi-kills. He is a really calm guy and he is ready to learn, he knows how to listen to other people."
NAVI had defeated Team Vitality in the grand finals on Sunday to win the 2022 BLAST Premier title Spring Final title. They are the defending champions of the BLAST World Final and will be looking to retain the title by December.
NAVI have yet to make a decision if they will be retaining sdy as part of their roster permanently or just keep him for the rest of the year. It is also unknown if the franchise is considering other options. But the IEM Cologne will offer the organization enough time to evaluate sdy and their roster.
Their announced roster going into IEM Cologne 2022 includes s1mple, Denis "electroNic" Sharipov (in-game leader), Ilya "Perfecto" Zalutskiy, Valerii "b1t" Vakhovskyi, and sdy. They had secured direct qualification for IEM Cologne via ESL World ranking and will feature in their first outing of the tournament on July 7.

More esports news