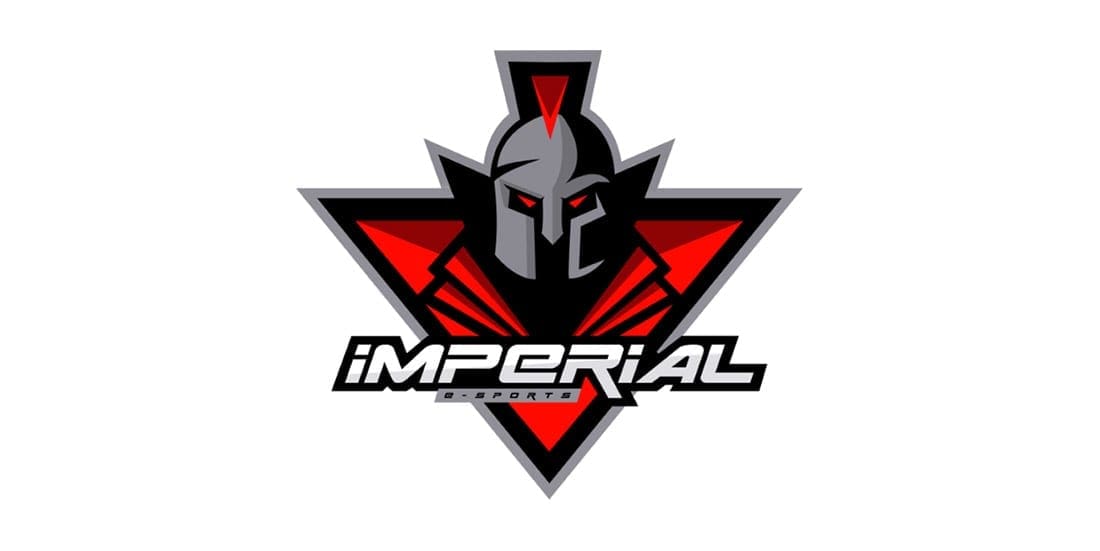 by in
The Brazilian esports outfit Imperial Esports announced on Friday the departure of their Counter-Strike: Global Offensive rifler Fernando "fer" Alvarenga.
The team took to their official Twitter page to wish the player farewell and acknowledged that both parties ended things on mutual ground. The team thanked him for his dedication and a time well spent in the esports outfit.
"Together we immortalize moments, inspire thousands of people, overcome ourselves and write beautiful pages of our history. Thank you for the smiles, the jokes, the advice, the dedication… for everything. We will miss you fer," the team wrote.
Fer is a 31-year-old Brazilian rifler who started his CS:GO journey in 2013 and has since sailed to represent some of the best esports teams. These teams include Luminousity Gaming, which he joined in 2015 and made a high point with at the 2016 ESL Pro League Season 3 Finals, when the team came in a close battle with G2 Esports but emerged victorious, defeating them and coming out in first place at the tournament. Fer was also signed up with Afterall Gaming, KaBuM! e-Sports, Games Academy, SK Gaming, 00 Nation, and a list of others.
Following fer's departure, the team also immediately announced his replacement, which is the former MIBR rifler Jhonatan "JOTA" Willian.
"What comes after "i" in the alphabet? HOTA! Let's welcome our newest addition, JOTA. Let your path be full of success and achievements with us. Welcome," Imperial Esports announced.
It is expected that JOTA brings his A game to the team, as substituting one of the best riflers will be a huge responsibility to assume. The team's new rifler started his CS:GO run in 2018 and has since played for underdog teams such as Play4Lan, Santos e-Sports, Keyd Stars, and a few others. Despite representing smaller teams, JOTA has still managed to conquer the domestic scene and earn himself a couple of awards. The 24-year-old rifler was ranked the best player of 2021 in Brazil by DRAFT5.
Some of JOTA's best moments were emerging winners with his team MIBR at the 2022 CCT Central Europe Series #1, the ESL Challenger League Season 40: North America, the ESL Challenger League Season 43: North America, and making it to the finals of the 2021 CBCS finals and the 2022 PGL Major Antwerp American RMR.
Current Imperial Esports' 2023 CS:GO roster now includes the esports prodigy Gabriel "FalleN" Toledo, 25-year-old rifler Ricardo "boltz" Prass, Vinicius "VINI" Figueiredo, Marcelo "chelo" Cespedes, JOTA, and their 32-year-old coach Lincoln "fnx" Lau.
Fer will be joining a new team soon without a doubt, as he has bagged a handful of awards that have made him a point of attraction for teams. The 31-year-old rifler was named the MVP by HLTV at the Esports Championship Series Season 3 Finals, ranked the 15th best player of 2016, ranked the 3rd best player of 2017, and the list continues.
It is unknown what team fer will be joining soon. Although he is a very admired and wanted player, it is likely that he is already in talks with another esports outfit or has entered into a verbal agreement with a CS:GO team. However that plays out, an official announcement on the player's new team is most likely going to be revealed in the following weeks.