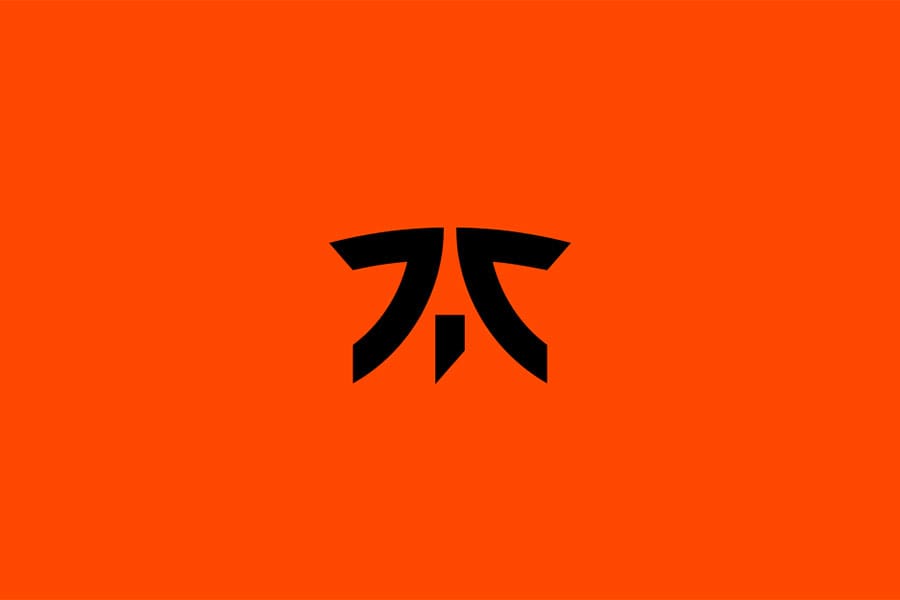 by in
Fnatic placed Danish AWPer Nico "⁠nicoodoz⁠" Tamjidi on the bench on Tuesday amid changes to their Counter-Strike team.
nicoodoz joined the esports organization in June 2022 alongside Copenhagen Flames teammate Fredrik "⁠roeJ⁠" Jørgensen. The duo were a part of several Fnatic successes, including their Elisa Masters Espoo 2022 win.
The team also placed second in the REPUBLEAGUE Season 3 with nicoodoz on the lineup and reached the Intel Extreme Masters Rio Major 2022 quarter-finals. Fnatic, however, faced some difficulty making regular deep runs in tournaments.
According to Fnatic's statement, nicoodoz was free to consider other opportunities while away from the active lineup.
"With the ongoing changes to our CS team, we bid our farewell to @nicoodoz as he is moved to the bench whilst he assesses his current opportunities," the post read.
"Joining alongside his teammate RoeJ, Nico brought a fresh new identity to the server, taking on the best AWP'ers across CS and proving he is a true force to be reckoned with. We wish him the best with his future and we can't wait to see him back again on the server. Thank you for everything Nic."
nicoodoz posted a 1.08 rating and a 1.03 impact with Fnatic. While impressive, the figure is still a distance away from his record in Copenhagen Flames. The player averaged a 1.10 rating during his almost two-year stint with Copenhagen Flames.
Fnatic currently have only three players on their starting five following nicoodoz's move. The team parted ways with Dion "FASHR⁠" Derksen earlier this summer as a result of their disappointing results in the Spring. The player is currently signed to OG.
The remaining players on Fnatic's lineup include Freddy "⁠KRIMZ⁠" Johansson, William "⁠mezii⁠" Merriman, and Fredrik "⁠roeJ⁠" Jørgensen.
The organization did not mention who they had in mind to replace ⁠nicoodoz⁠ on the starting five; however, French AWPer Aurélien "⁠afro⁠" Drapier is expected to take up the team's now vacant sniper position. The player was previously a part of HEET and LDLC before leaving the latter organization in May this year.
Fnatic will likely make more changes to their CS:GO lineup, so fans can expect an update soon.