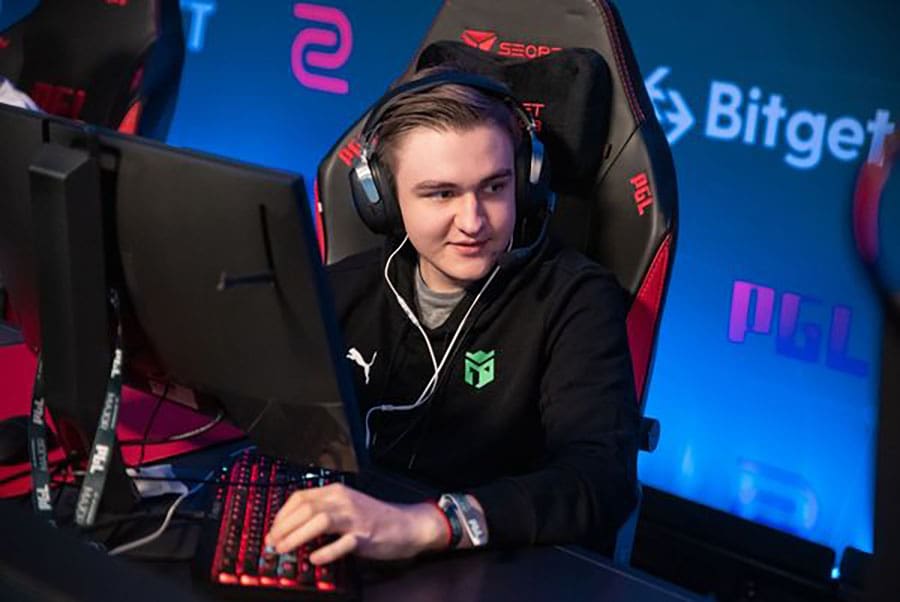 by in
Aleksei "⁠El1an⁠" Gusev announced his move to free agency on Sunday, two weeks after K23 transfer listed the Counter-Strike player.
⁠El1an⁠ broke the news on Twitter with a simple "free agent" post on Sunday evening. The AWPer did not disclose his next steps or if he was interested in signing with any other organization.
El1an's move to free agency means the player can now join other teams without a buyout.
K23 took ⁠El1an⁠ off their active lineup on June 17, alongside Artem "⁠RAiLWAY⁠" Gradovich and Kirill "⁠Magnojez⁠" Rodnov. While RAiLWAY was immediately moved to free agency, the Kazakhstani organization transfer listed ⁠El1an⁠ and ⁠Magnojez⁠.
K23 experienced a series of underwhelming results with the roster before the move and an even poorer season. The team notably dropped outside the top 100 CS:GO squads in the world rankings last month following their losses in the online circuit.
El1an⁠ and ⁠RAiLWAY⁠ were both signed two months ago to replace Rassim "⁠Jyo⁠" Valijev and Artem "⁠iDISBALANCE⁠" Egorov. ⁠The duo previously played together on the Boston Crab. Magnojez⁠ , on the other hand, joined K23 in January 2023 from Websterz and was the longest-standing player among the trio.
El1an is mainly known for his stint in Entropiq, where he played in events like the Professional Gamers League Stockholm Major, Intel Extreme Masters Katowice 2022 Play-In, and the Electronic Sports League Pro League Season 15.
The player was, however, unable to give a similar performance with K23, where he averaged a 1.00 rating over 41 maps in two months.